Government plans trio of bond issues before end of fiscal '12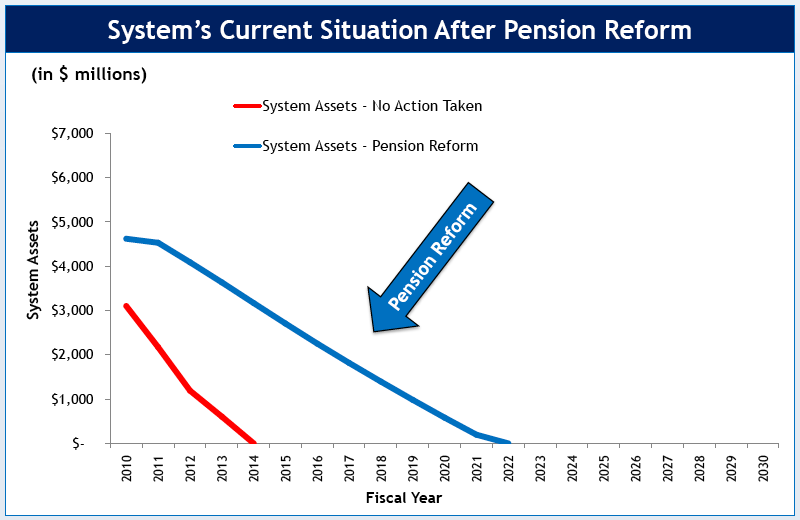 The government plans to raise at least $785 million through three separate bond issues in coming months, high-ranking administration officials told the stateside investment community Thursday.
The first is a $500 million transaction that the Government Development Bank will conduct to shore funds to refinance existing bonds slated to mature in February 2012.
"Anticipating that, we're evaluating refinancing so that we can eliminate that mandatory tender requirement," said José Otero, the GDB's director of financing.
That trip to market will be followed by a $285 million emission by the Sales Tax Revenue Financing Corporation, known as COFINA in Spanish, to conclude funding the government's stabilization fund, GDB President Juan Carlos Batlle said.
"We're going to be carrying out that transaction so that we can raise the stabilization fund's $610 million balance," Batlle said. "We should be going to market later this quarter or early next."
A third transaction the government is analyzing is an emission through the Public Finance Corporation, also during the fourth quarter. However, the agencies are still determining the amount of the issue and when exactly it will go to market, Batlle said.
The announcements were included in the GDB's quarterly report to investors, when officials gave a rundown of the actions that the Gov. Luis Fortuño administration has implemented to address the government's and the island's economic conditions.
"Puerto Rico continues to stay the course while delivering concrete results. What we face going forward may force us to change our plans, but not our goals," Batlle said, mentioning the administration's strategy to correct the Commonwealth Retirement Systems' massive solvency problems as well as "focusing on completing key infrastructure projects that will improve Puerto Rico's global competitiveness."
Administration officials told investors of the three-pronged strategy implemented to extend the life of the system's assets by eight years that called for increasing employer contribution rates, decreasing maximum loan limits from $15,000 to $5,000 and injecting $162.5 million in Capital Appreciation Bonds that will accrue to more than $1.5 billion by the year 2043.
Batlle also spoke of the recently formed bi-partisan committee formed to come up with solutions for the Retirement System's woes, which he expressed with certain confidence will agree on a strategy moving forward.
"We believe that will be so because everybody there is very aware of the seriousness of the situation and everybody is willing to find a permanent solution," Batlle told stateside media following the presentation. "We'll be meeting within 15 days and after that we'll have a better idea of what will happen next."
During the webcast, Office of Management and Budget Executive Director Juan Carlos Rovira offered details of the recently implemented "Budget versus Actual System" budget instrument to allow the administration to monitor its expenses in real-time.
The system, which all government agencies must use to track excessive or lower recurring expenses and make necessary adjustments to avoid over spending, will be used to produce monthly budget updates, he said. The OMB will release its first quarterly expense update next month.