Institute of Statistics, Education partner to provide data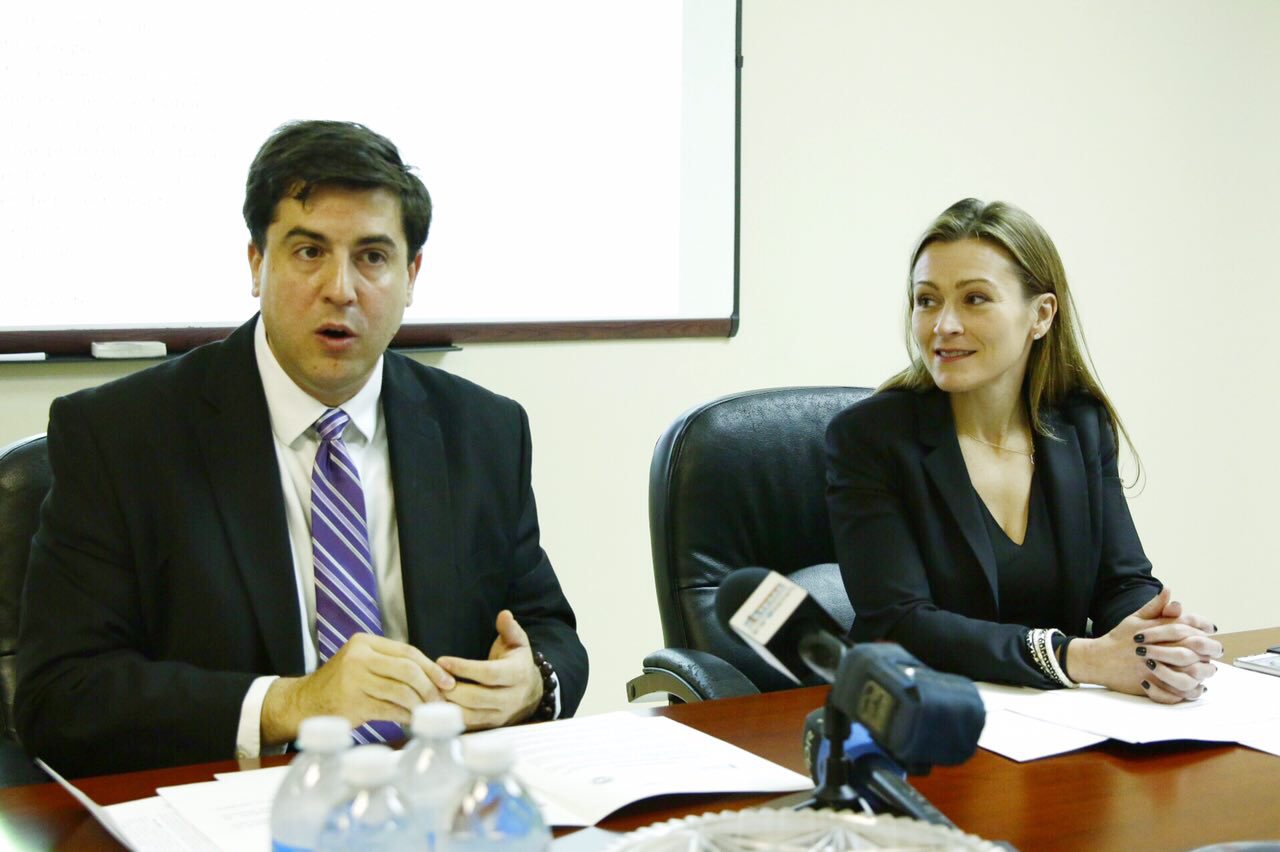 The Puerto Rico Institute of Statistics and the Department of Education announced Thursday an interagency agreement that will allow unprecedented access to non-confidential statistics at the school level through the Data.PR.gov website.
Through the agreement signed between the two government entities at the end of March and valid until June 30, 2021, Education is committed to disclose statistics at the school level on a variety of topics including: enrollment, retention of students, graduated students, degrees awarded, faculty and staff, absenteeism, academic achievement, and financial information, among others. In addition, it must set a timetable for the publication of these data.
The agreement allows full interagency collaboration that will include exchanging resources between the largest public entity — Education — and one of the smallest, being the Institute.
Specifically, Orville M. Disdier, senior manager of statistical projects, has been practicing part-time and on a temporary basis, some of the functions of the director of Education's Statistics Division, agency officials said.
The agreement also opens the door to collaboration with nonprofit organizations, such as ABRE.PR, which aspire to develop a performance index for each school that will serve to inform in the decision-making process, mainly by parents.
The Institute, Education and ABRE.PR agreed to create a working group to examine how disciplinary events are currently reported by schools to propose new standards for reliability, consistency and comparison of the Education Department's reports.
"With very few exceptions, statistics at each school are not confidential and are not protected by the Federal Education Rights Privacy Act," Statistics Institute Executive Director Mario Marazzi-Santiago said. "We're very pleased to have reached this agreement with [Education Secretary Julia] Keleher."
"Working together, we're hopeful to have opened the door for greater transparency in the educational system in general," Marazzi said.
Keleher, meanwhile, said "knowledge, by those who require it, of the processes performed in schools is essential for the better functioning of the whole system. Truth and transparency must define the essence of what the Department of Education should be. So we are extremely pleased with this interagency agreement."
Finally, Arnaldo Cruz, co-founder of ABRE Puerto Rico, said: "This is a step forward for access to information in Puerto Rico. Not only will it help ABRE develop tools for citizens, in this case parents, but it will create a new environment for research and analysis on public education on the island, with government participation and contributions from organizations outside government."