Mako Networks teams up with Puerto Rico's Allied Technology Consulting Group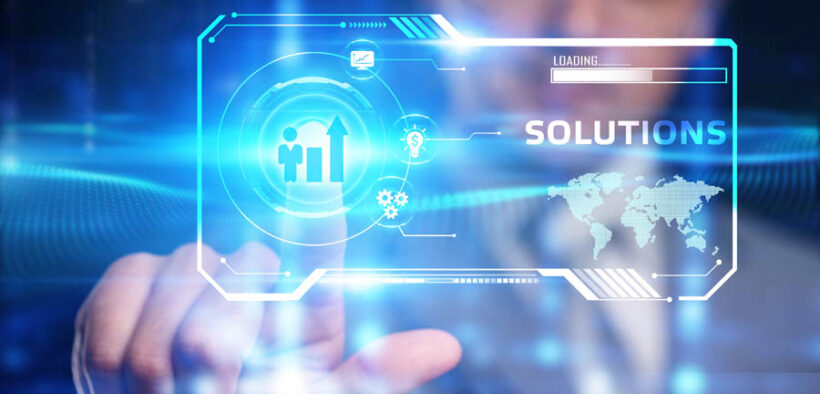 Mako Networks, which provides cloud-managed networks for distributed enterprises, announced at the 2023 Chamber of Food Marketing, Industry and Distribution (MIDA, in Spanish) Conference & Food Show that it has formed a partnership with Allied Technology Consulting Group, a Puerto Rico-based provider and integrator of IT and communications solutions. The companies will offer the Mako System to enterprise organizations in Puerto Rico and Central and Latin America (CALA). 
The Mako System is a Payment Card Industry Data Security Standard (PCI DSS)-certified, cloud-managed and carrier-independent networking platform that allows distributed enterprises to create secure, high-performance business networks.
Through Allied, CALA customers can leverage the Mako System to connect and manage thousands of sites through "a highly secure, reliable, scalable and cost-effective cloud management system" that supports a range of critical services, including Software-Defined Wide Area Network (SD-WAN) architecture to securely connect users, next-gen firewall, VPN connections and cellular failover. Furthermore, it offers active management and reporting, and single-pane secure network controls.
"Allied advises enterprises on next-generation technology solutions that drive productivity and profitability," Allied President Manuel Miranda said. "Always-on secure networking is a foundational requirement. The Mako System makes it possible for us to easily deliver critical connectivity and security to our clients as their businesses evolve and grow."
In addition, the Mako System is certified to PCI-DSS Level One Service Provider standards, the company said, adding that, unlike other providers that offer PCI-compliant services, Mako's underlying technology is PCI-certified annually by an independent Qualified Security Assessor, hence PCI compliance is easier for customers to achieve.
The partnership with Allied is "important for Mako Networks' global expansion strategy" through partnerships with telecommunications brands and in-country integrators. The partnership expands Mako's delivery capabilities and support for business customers in Spanish-speaking markets.
"Allied Technology is an ideal partner for Mako," said Todd Vojta, senior vice president of sales and marketing at Mako Networks. "They are trusted and proven providers of IT hardware, telecom networks, and security to Puerto Rican and Central and Latin American businesses. With the Mako System, they can now offer secure networking to their clients with plug-and-play scalability and profitability."