MAPFRE Puerto Rico nabs spot in Bloomberg Gender Equality Index '23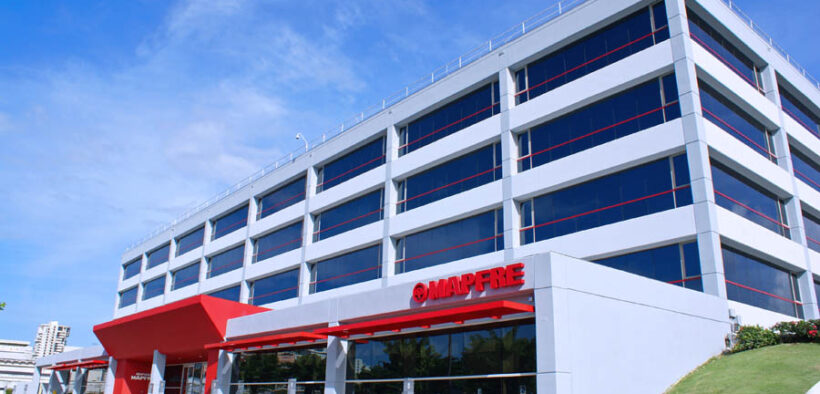 Insurance company MAPFRE Puerto Rico recently secured a spot in the 2023 Bloomberg Gender Equality Index, for its commitment to diversity and equal opportunities for its employees, it announced.
In Puerto Rico, 47% of the workforce are women in leadership positions, company officials said.
Alexis Sánchez, the CEO of MAPFRE Puerto Rico, has confirmed that the insurer's headquarters in Spain was recently included in the Bloomberg list of 485 companies worldwide that are recognized for their promotion of equality and transparency in information related to gender issues.
"It's a model that we follow eagerly here in Puerto Rico, where 60% of employees are women and 47% of the entire workforce are women in positions of responsibility and leadership," he said.
"MAPFRE Puerto Rico bets on talent and the commitment of people without focusing on gender criteria as part of its commitment to sustainability. We're a company that believes that equality is not only a matter of justice, but is fundamental for the progress of society, for companies to be more competitive and also for the development and happiness of people," Sánchez said.
With a workforce of 533 employees on the island, MAPFRE has launched several initiatives aimed at strengthening diversity and equal opportunity policies. These initiatives include events and training programs aimed at the professional growth of women, promoting self-development, providing opportunities for promotion to positions of responsibility, and encouraging volunteering in areas that are relevant to women's professional growth.
"Diversity and equality policies are demonstrated with actions," the CEO added.
MAPFRE Puerto Rico also actively participates in the company's global plan to eliminate the wage gap, and for years has participated in ClosinGap, a cluster of 11 companies that analyzes the economic impact of the fact that women do not have the same opportunities in areas such as pensions, employment and education, among others.