MCS Classicare gets highest score in CAHPS survey for health, drug plans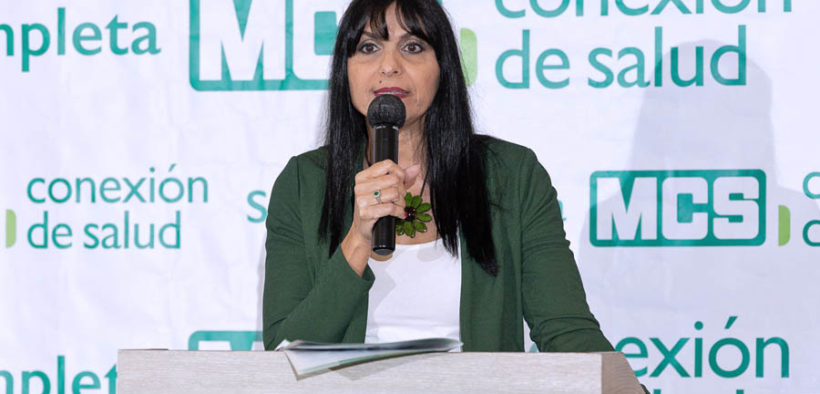 MCS Advantage Inc., the Puerto Rico based health care company that offers the MCS Classicare health plan, announced it got the highest numerical scores (95%) for the rating of its health and drug plans in the United States, from the Consumer Assessment of Healthcare Providers and Systems (CAHPS) Survey among Medicare Advantage (MA) contracts.
CAHPS is an independent survey administered to a sample of Medicare beneficiaries about their experience with the health plan and providers and is used by the Center for Medicare and Medicaid Services as part of the 2023 Medicare Stars Ratings.
The CAHPS ratings consist of specific questions designed to assess members' experience, with scores ranging from 0 to 10, with 10 being the highest rating.
Members' answers to the questions "what number would you use to rate your health plan" and "what number would you use to rank your prescription drug plan" resulted in MCS receiving the highest numerical score in the "Rating of the Health Plan" and for the "Rating of the Drug Plan" among plans sampled nationally, company officials said. 
"Within quality metrics, many elements play an essential role in defining service experiences, such as expanding access to preventive services, improving chronic disease care, and the operational efficiency of the health plan. The results of these two measurements under the CAHPS survey are the result of a successful joint effort carried out by our excellent team of employees and business partners," said Inés Hernández, chief medical officer of MCS.
MCS Classicare also attained the highest score in the nation (tied with two mainland MA plans) in the Healthcare Quality measure, which rates the quality of care received from the MCS provider network.  
"MCS Classicare is very proud of having reached these important achievements, which demonstrate, once again, our steadfast commitment to the highest standards for quality and service," said MCS CEO Jim O'Drobinak.
"MCS Classicare's strong Medicare star ratings in an increasingly competitive industry and challenging regulatory environment certainly reaffirm our position as a leader in the local market and reflect our mission to improve our members' health by working closely with our providers and business partners to enhance care coordination while improving their service experience," he said.
All medical plan scores are published on Medicare's website to offer beneficiaries the information they need when choosing among the MA plans available in their areas.