MIDA pursues sparking awareness on P.R.'s food future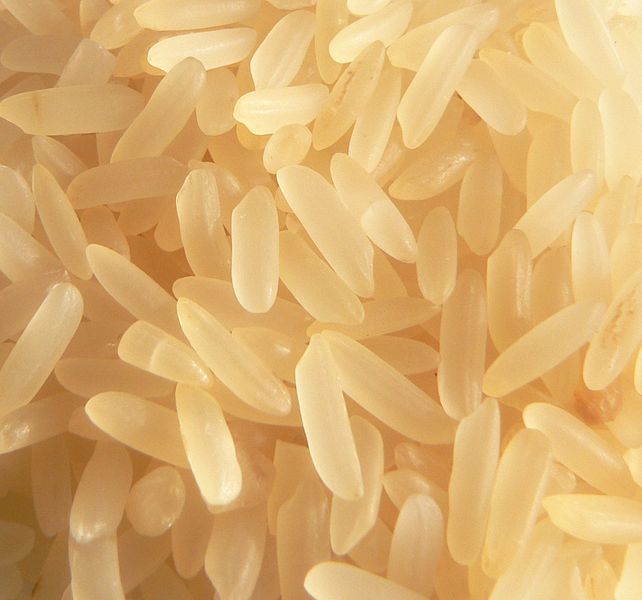 Puerto Rico imports a staggering 80 percent of all of the food that its nearly four million residents consume, a fact that compels thought and strategy on how to ensure there will be enough to go around now and in the future.
Developing that type of social awareness and sparking social and economic planning related to the island's food security is the goal behind a forum the Marketing, Industry and Food Distribution Chamber, known as MIDA, will host Wednesday.
During the "Status and Future of Food in Puerto Rico" event, Manuel "Coco" Morales and Manuel Maldonado-Cotto, of the Intelligence Forecasting firm, will expose the realities and challenges, as well as suggestions that could lead to an integrated solution.
"We're going to lay out the results of our research and talk about how even though we have some of the pieces of the puzzle already there, this event should be seen as a starting point for deep formal thought and development of a food planning strategy," Maldonado-Cotto, president of Intelligence Forecasting told News is my Business.
Part of that solution, he said, is Puerto Rico's need to identify a basic food basket containing between three and five highly consumed staple products that could be harvested and locally produced to be able to complement imports.
He mentioned rice, for example, 85 percent of which is imported.
"Maybe in the future, Puerto Rico could produce between 15 percent and 20 percent of that and reduce dependence on imports to 60 percent," he noted.
Maldonado-Cotto and Morales will lay out where Puerto Rico presently stands and whether the island could experience a future food collapse, how the food industry is preparing for such a possibility and whether it is going about it the right way.
The issues of food security and keeping costs under control while improving the island's supply chain have been on the forefront of MIDA's agenda for some time. During its annual convention earlier this year, the trade organization approved a resolution to assess the factors affecting the efficiency of the island's supply chain to present the government and the private sector specific proposals for improvement.
"To provide real improvement solutions, the food supply chain should be seen as a 'system' so that the impact of decisions can be assessed at any given point," the resolution approved in the summer stated. "The practice of not conducting integrated assessments before implementing government initiatives, or partially doing them, prevents proper analysis of its impact."
During Wednesday's event to take place at a Condado-area hotel, economist Joaquín Villamil will present a snapshot of the food industry, while a panel composed of MIDA President Ferdysac Márquez, former President Gualberto Rodríguez, Shipping Association President Hernán Ayala, Puerto Rico Products Association President Vicente Sánchez and Puerto Rico CPA Society President Denisse Flores Caldera will discuss reactions and suggestions related to a food security policy for Puerto Rico.