Netherlands-based IMCD acquires Puerto Rico's Sachs Chemical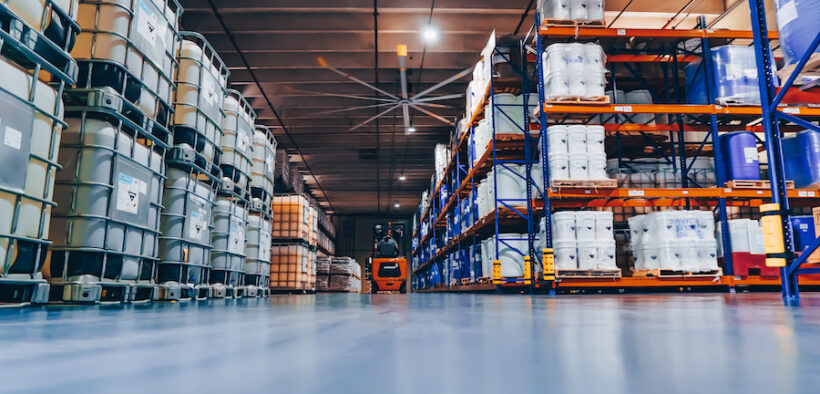 Rotterdam-based specialty chemicals distributor IMCD has announced its plans to acquire all of the shares of Sachs Chemical, a San Juan, Puerto Rico-based firm. The move aims to extend IMCD's reach in the advanced materials markets in the Central America region.
The closing of the transaction is expected in August and will mark a significant strategic step for IMCD in its growth and expansion efforts in the global chemicals industry.
Sachs Chemical has built a strong presence in the region since its establishment in 1986. The company later expanded to Costa Rica in 2015, and by 2022, it generated around $50 million in revenue. It operates several warehouses in Puerto Rico and has a newly built facility in Costa Rica.
IMCD views Puerto Rico as a crucial production location for its major U.S.-based pharmaceutical customers.
Fernando J. Espinosa Jr., managing director for IMCD Latin America North, said in a media release that "Sachs' strong industry reputation, close customer relationships and customized solutions for the pharmaceuticals industry are an excellent fit with IMCD."
Sachs' operations manager, Michelle Ortega, said that the company "has been a beacon of innovation and customer service in the region for nearly four decades," and that the "opportunity to become part of IMCD's worldwide presence is a catalyst for further growth."
Through the acquisition, IMCD not only expands its reach but also gains a partner with a strong customer base and industry knowledge in the region, which are key assets in the competitive chemicals industry.
Over the past several years, various pharmaceutical and biotechnology companies have set up or expanded operations in Puerto Rico, given the island's strategic location in the region, tax incentives and skilled workforce. For instance, pharmaceutical companies such as Eli Lilly, Amgen, Bristol-Myers Squibb and AstraZeneca have a significant presence.