Nielsen offers 'Category Management: Beyond theory' seminar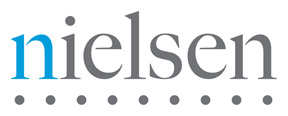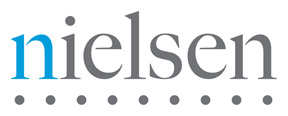 Market research firm Nielsen Puerto Rico will offer a seminar titled: "Category Management: Beyond theory," July 10-11 at 8 a.m. at the Conrad Condado Plaza hotel, the company announced.
The seminar is aimed for manufacturers, retailers and distributors from different industries that need to develop collaboration among business partners to establish solid commercial relationships and to maximize sales and profits in the long term. The workshop that will enable participants to learn about and understand the category management process includes theoretical and practical sessions as well as case study discussion.
Speakers Ramses Landaverde and Juan G. Torres, category management specialists for Nielsen's Latin American region, will be sharing their knowledge and experience with the participants so they can identify opportunities in the market through a successful implementation of the tool with their products.
Space is limited and reservations are required. For more information, please call (787)756-0555 ext.4431 or email juan.rosario@nielsen.com.