3 new stores opening in Plaza Carolina shopping center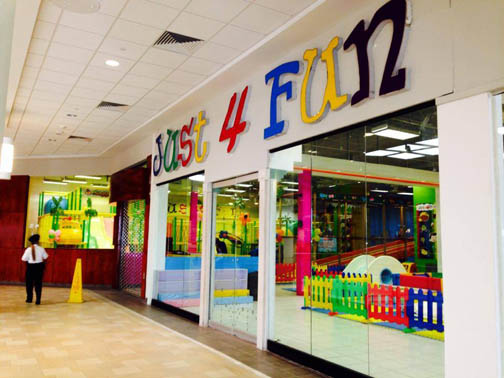 The Plaza Carolina shopping center will have three new tenants before year's end with the arrival of the Sports Authority, A'gaci and the first Men's Warehouse location in Puerto Rico, company officials announced Thursday.
Mall owner Simon Property Group said the upcoming openings are part of its business strategy to "offer consumers a wide and varied range of quality" options.
"In Simon Property Group/Plaza Carolina we continue strengthening our position in the local market with our successful retail offer, which focuses on providing consumers with a diverse range of shops with merchandise for all tastes and buying power," said Anthony Clementi, general manager Simon Property Group/Plaza Carolina.
"It's precisely the diversity of categories that we have that have fueled our growth and continues to attract more new customers to Plaza Carolina," he said.
The Sports Authority store, which will be the chain's largest on the island so far at 45,025 square feet, is located on the first level and has access to the mall's parking area.
The Just 4 Fun children's entertainment area will open on the second level to offer a big play and activities area for little ones and their families, mall officials said.
By year's end, the mall will become host to the first A'gaci and Men's Warehouse shops, which offer women and men's apparel and accessories, respectively.