P.R. retail sales reach $35.3B in '11, up 3% year-over-year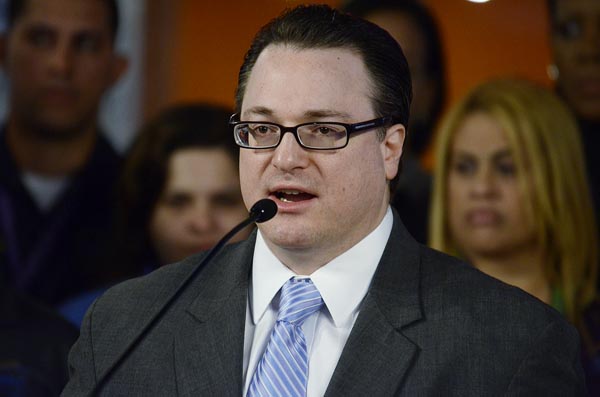 Puerto Rico's retail sales reached $35.3 billion in 2011, reflecting a $1 billion year-over-year growth, which government officials said Tuesday is a sign "that consumers are keeping optimistic and the island's economy is maintaining its pace toward recovery."
In a statement issued Tuesday, Economic Development and Commerce Secretary José Pérez-Riera said the economic indicator maintained a positive trend all year, registering an annual growth of 3 percent.
"Retail sales for December reached $3.5 billion, which represented an increase of 4 percent over the same month last year," he said, referring to the report issued by Puerto Rico Export and Trade.
The retail sectors that recorded the highest growth during the past year compared with 2010 were new and used cars, meat and seafood stores, women's clothing stores, gas stations and furniture. In terms of regions, for the same period, Caguas, Fajardo and San Juan had the greatest growth, according to data collected in the retail sales report.
"The pattern has been clearly upward," he said. "The efforts we have been conducting are showing results and that is reflected in the various economic indicators, such as exports, and sales of cars, cement and houses."
"We continue to see that the consumer is more confident in the economy to shop given that we saw positive results every month during 2011," Pérez-Riera concluded.