P&G publishing Christmas 'brandSAVER' coupon booklet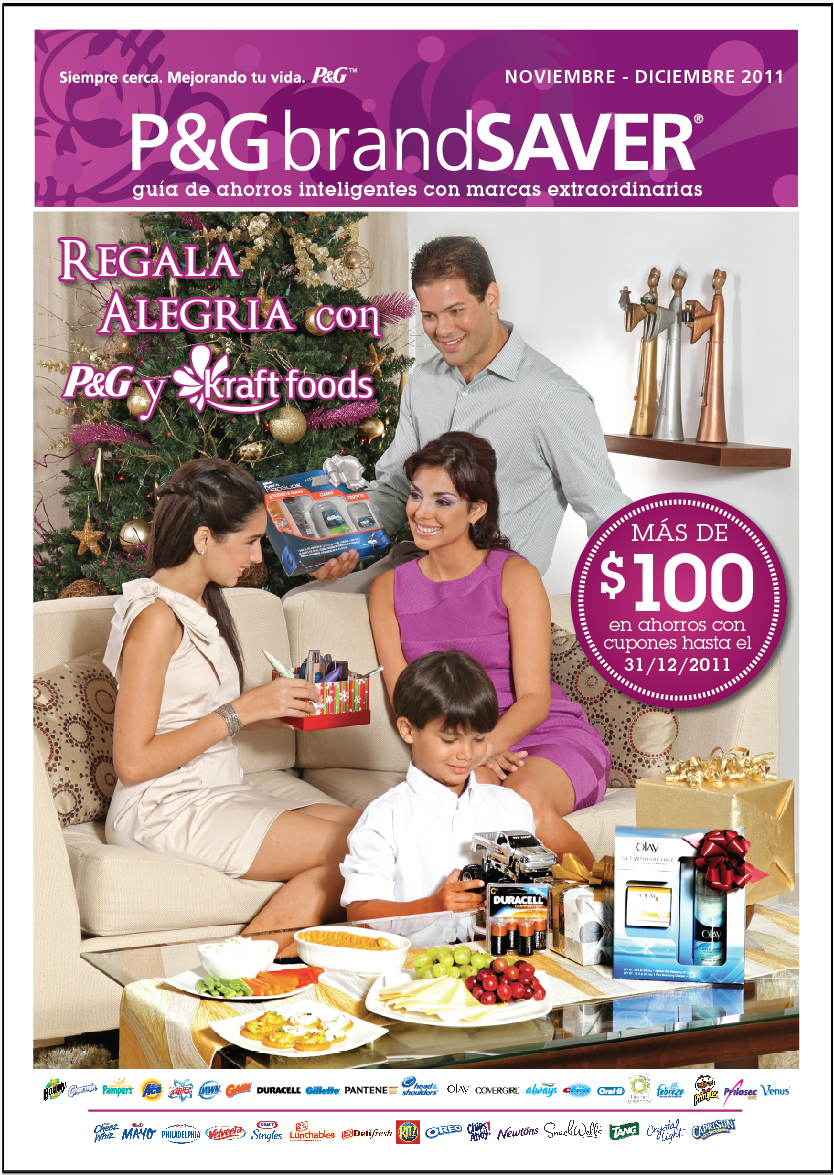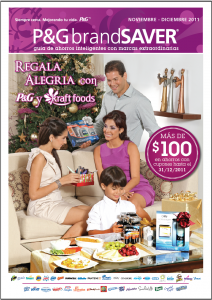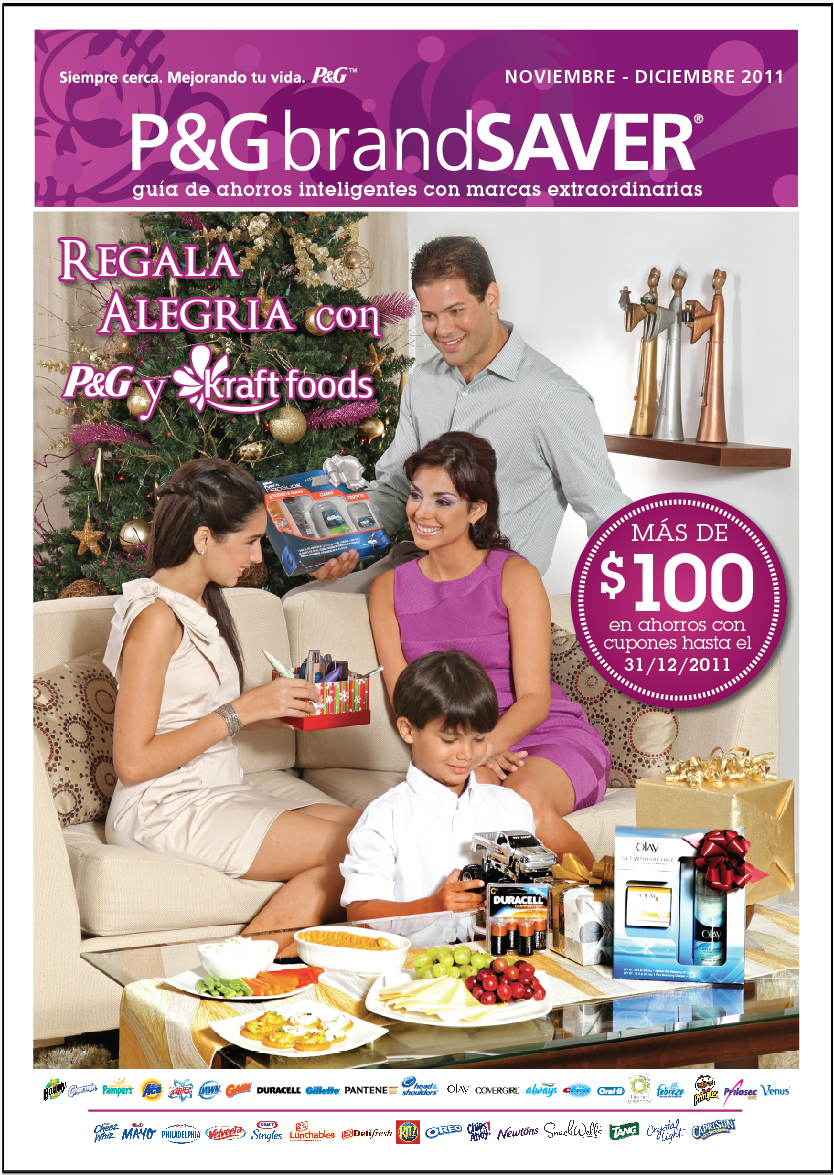 Procter & Gamble announced it will be distributing the Christmas edition of its "brandSAVER" manufacturer's coupons booklet this Sunday, through one of the island's major circulation newspapers, as well as at information centers at Plaza Las Américas and Plaza del Caribe in Ponce.
The new booklet contains more than $95 in discount coupons on brands including Ace, Head & Shoulders, Always, Olay, Pampers, Cover Girl and Duracell, as well as the special Kraft Foods Smart Deals special supplement, with more than $10 in manufacturers coupons for Kraft products.
This Christmas edition of the P&G savings guide offers valuable tips and creative ideas by the renowned local chef Giovanna Huyke to help Puerto Ricans get ready for the holidays and make their own homemade gifts, considering that this is a season when consumers spend more than usual.
"Besides being an excellent savings tool, the P&G brandSAVER is a source of information and support that contributes to a better quality of life for Puerto Ricans," said Anelsie Ramos, external relations manager for P&G Puerto Rico. "In this Christmas edition, we provide families with practical advice and savings options to help them give joy and draw smiles on their loved ones faces."