Premium Outlets in Barceloneta to remain closed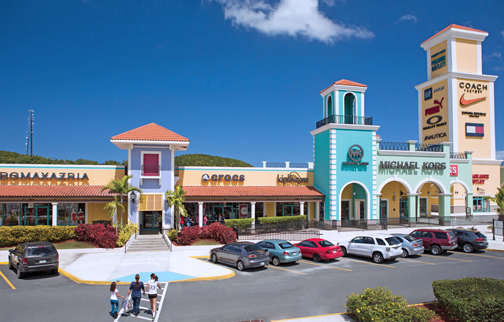 Puerto Rico Premium Outlets in Barceloneta, will remain closed for the time being, while the administration works diligently to assess damages to the property caused by the effects of Hurricane María, company officials said.
"We encourage our employees to keep communication with their immediate supervisors and check our website as well as our social media platforms to obtain further information about the situation and reopening of the mall," they added in a brief statement.
On Sept. 25, the property's owner, Simon Group, sent an emergency response team to help the mall's local management in the process of evaluating damages resulting from Hurricane María and coordinate the necessary repair/reconstruction work.
However, due to a lack of electricity and access to all of the mall's commercial spaces, there is still no final report about the mall's status.
The mall's administration is "working diligently" to assess damages to the popular shopping destination in Barceloneta, which was hit hard by the Category 5 storm.