Meet Puerto Rico appoints new board members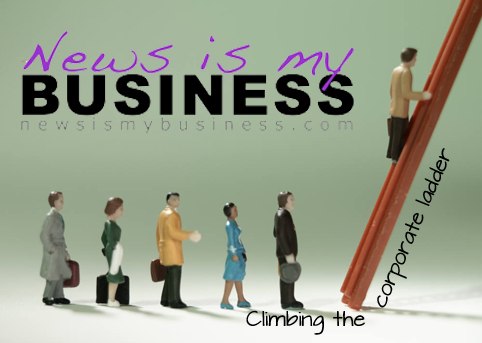 Meet Puerto Rico, the private organization which markets and sells Puerto Rico as a meetings and convention destination, recently announced the full slate of executives serving on the organization's new board of directors. The announcement followed last week's appointment of eight executives to the board by Gov. Alejandro García-Padilla.
The now complete 16-member board includes the governor's appointees, four members elected by the Meet Puerto Rico membership during the organization's annual meeting, as well members who serve on the board as part of the organization's by-laws.  The complete list of the members of the Board of Directors is:
Board Members Elected by Meet Puerto Rico membership
Joanne Ferguson-Twiste, president, Travel Services, Inc., a DMC Network Company, chairwoman
Peter Hopgood, vice-president of sales & marketing, International Hospitality Enterprises
Prof. Iván O. Puig, dean of the José A. (Tony) Santana International School of Hospitality and Culinary Arts, Universidad del Este  (UNE)
José Suárez, president, International Hospitality Enterprises
Board members appointed by García-Padilla
Dermot Connolly, managing director, El Conquistador, a Waldorf-Astoria Resort
Thom Connors, regional vice-president, SMG and general manager, Cobo Center
Omar Contreras, vice president, Oriental Financial Group
Eric Reyes
Maria Elena Pérez
Marisara Pont, president, Point of View Corporation
Bernardo Medina, president & CEO, Kroma Advertising & Public Relations
Victor Suárez, executive director, Puerto Rico Ports Authority and Puerto Rico Convention Center District Authority
Board members as per Meet Puerto Rico's by-laws
Ismael Vega, chairman, Puerto Rico Hotel & Tourism Association
Raúl Bustamante (immediate past chairman), general manager, Condado Plaza Hilton
Ingrid Rivera -Rocafort, executive director, Puerto Rico Tourism Company
Samuel Sierra, chief financial officer, Puerto Rico Tourism Company
Milton Segarra, president & CEO, Meet Puerto Rico
"We're thrilled about the diversity of the individuals who make up the membership of our newly-formed Board of Directors, from our first elected chairwoman, to those individuals who bring together their expertise in the tourism, tradeshow and exhibition, marketing, communications, legal and financial sectors," said Meet Puerto Rico CEO Milton Segarra.
"We're confident that these synergies will play a great part in the future of the organization and will have a positive impact on the further development of Puerto Rico's meetings and convention market," he said.
Ferguson-Twiste. who was re-elected for a two-year term by the membership during Meet Puerto Rico's annual membership meeting in 2012, will chair the board marking the first time in the organization's history that a woman has been elected to this position.
"This is a time of critical importance in preparing for Puerto Rico's convention as well as tourism future," said Ferguson-Twiste. "I am honored to serve as chairwoman with these esteemed colleagues who are committed to ensuring a bright future for this economic sector."