ieat Rewards loyalty program adds mobile app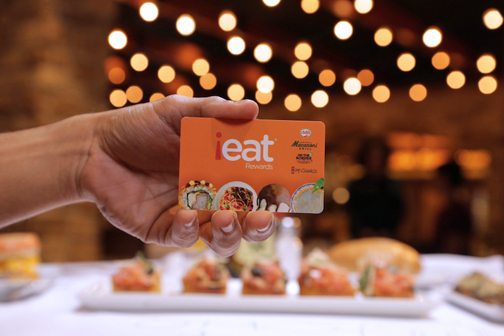 International Restaurant Services Inc., franchiser of Chili's, On The Border, PF Chang's and Romano's Macaroni Grill restaurants in Puerto Rico, has added a mobile application to its ieat loyalty rewards  program launched earlier this year.
Program participants accumulate 25 points for every $1 spent in the restaurants. The new mobile application is available for the Android and iOS operating systems and complements the card.
The purpose of the program is to reward the most loyal restaurants customers, as points accumulated on every purchase may eventually be redeemed for appetizers, drinks, meals and free desserts. People who are part of the free program will have the opportunity to enjoy special and exclusive offers for members.
"With this program we want to reward the loyalty of our customers, who for years have made our restaurants their favorite," said Arthur Jotic, president of International Restaurant Services Inc.
"In challenging times we know that people are looking for alternatives that allow them to get more value for their money. Through this program, we give the opportunity to maximize every visit and turn them into delicious benefits," he said.
The card can be requested at any of the 33 participating casual dining restaurants in Puerto Rico, and then register through www.ieatpr.com, where customers can also register without the need for a card and receive an account number that will allow them to join the program.