Spanish bookstore chain opening 1st Puerto Rico store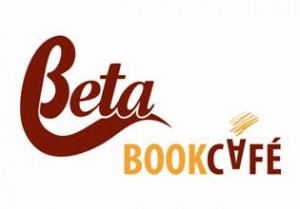 Spanish bookstore chain Beta BookCafé will open its first store in Puerto Rico, and the region, in Carolina on Jan. 31, company officials announced Wednesday.
The 5,500 square-foot store to be located on the first level of the Plaza Carolina mall comes with an associated investment of $500,000. The retailer's goal is to fill the void left by Borders after it closed two years ago.
"Our goal is to fill a void left two years ago after the departure of Borders, while adjusting the chain to the Puerto Rico market, where we'll have 60 percent of books in Spanish and 40 percent in English," said José Quevedo, general manager of Beta BookCafé in Puerto Rico.
The 39-year-old retailer has 12 stores throughout Spain, in Andalucía, Sevilla, Córdoba, Cádiz and Huelva. The Puerto Rico store would be its first incursion into the Latin American region, company executives said.
"We want to give the opportunity to local talent and provide a viable avenue for them to promote their product. We will be the bookstore of choice for Puerto Rico and the Latin market," he said.
The future Beta BookCafé store in Carolina will open seven days a week, and will also offer an inventory of magazines, music and gifts. The store will incorporate a reading area, as well as a café where it will offer a varied menu and beverages.
"One of our bookstore's missions is to help promote reading at an early age, we want children and young people to have a place to spend time with their parents," he said.
The company expects to hire 25 people, Quevedo said. Those interested in submitting their resume may send it to Jquevedo@betabookcafe.com.