Urban Edge Properties cuts $44M in debt for Las Catalinas Mall property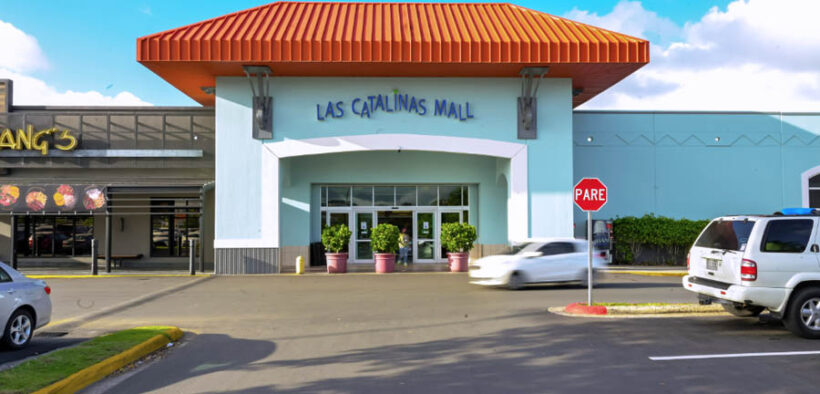 Urban Edge Properties has announced the completion of its mortgage loan refinancing at Las Catalinas Mall in Caguas, reducing its debt by $44.5 million using a discounted payoff option on the prior mortgage.
The company secured a new 10-year, $82 million mortgage from Banco Popular de Puerto Rico. The new loan can be prepaid after five years, with no penalty or defeasance costs.
The previous CMBS loan was modified in 2020 to offer Urban Edge a discounted payoff option at $72.5 million. By exercising the option, the company will record a gain on the debt's extinguishment of about $43 million in the third quarter of 2023.
The former loan had a carrying value of $117 million with an interest rate of 4.43%. It was set to mature in February 2026, the company said.
"As we continue to transform Las Catalinas Mall to drive the long-term growth of this asset, we are delighted to partner once again with Banco Popular, the leading banking institution on the island," stated Jeff Olson, CEO of Urban Edge. "This refinancing has substantially reduced the outstanding debt on this property and underscores the benefits of our secured debt strategy."
Urban Edge reaffirms its 2023 Funds From Operations as adjusted guidance of $1.16 to $1.19 per share.