Vocational Rehabilitation Administration seeks specialized professionals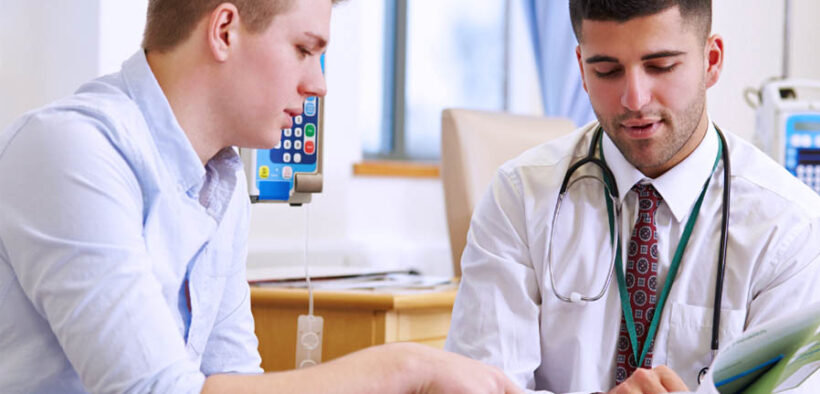 Focused on continuing to serve the population with functional diversity, the Vocational Rehabilitation Administration (ARV, in Spanish) has announced a recruitment drive. The agency is seeking professional services specialized in general medicine and psychiatry, psychology, optometry, physiatry, speech-language pathology with assistive technology, and certified vocational evaluation. 
These professionals will serve in the east central, east metro, north, north central, west, and south regions of the island.
"We continue to search for more professionals who wish to join the ARV team," said Dr. María M. Gómez García, ARV administrator. "Our interest is to hire the best qualified personnel to contribute their knowledge and achieve progress in the lives of our participants with functional diversity whom we support and direct so that they reach their employment goals."
To express interest, individuals should submit a letter offering their professional services by Sept. 15 at 4 p.m.
The letter should be addressed to the ARV administrator and can be delivered to the Office of Evaluation and Adjustment, located in suite 1110, Mercantil Plaza on Ponce de León Avenue in Hato Rey, or sent via email. 
Applicants must include their professional credentials and ensure they meet the necessary qualifications before applying.