Men's Wearhouse to open 2nd store in San Patricio Plaza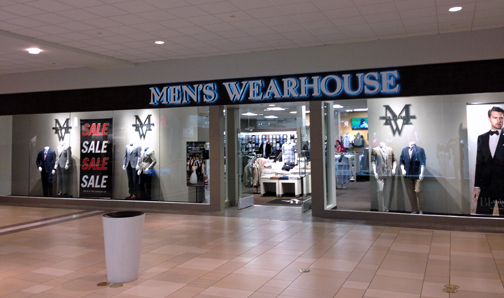 Men's Wearhouse, which last week officially marked its debut in the Puerto Rico retail market with the opening of its Plaza Carolina store is already developing a second location, this time at the San Patricio Plaza Mall in Guaynabo.
The store, slated to open in late October or early November, will feature 5,051 square-feet of retail space dedicated to men's fashions, moving into the spaces formerly occupied by Nous and Clubman. Nous in turn will move across the hall into another vacant space.
The new store will entail a $1 million investment and is expected to generate between 14 and 16 jobs, a source confirmed to News is my Business.
Men's Wearhouse features an assortment of designer label men's suits, dress shirts, ties, shoes, tuxedos, casual clothing, denim and accessories. The San Patricio store will provide professional wardrobe consulting services and on-site professional tailoring services.