Triple-S Salud, wireless co.'s partner for new services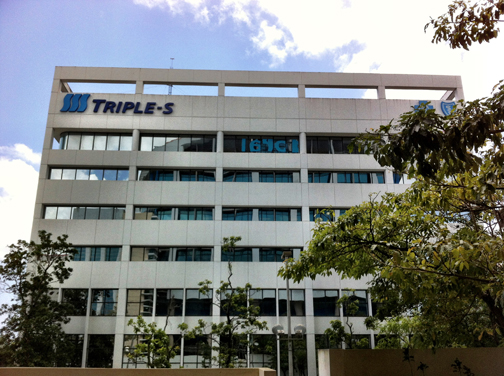 Triple-S has partnered with TracFone Wireless Inc. and Voxiva Inc. to improve the health and satisfaction of its members by providing access to free cell phones and health messaging programs.
SafeLink Health Solutions, a TracFone brand, has been designed to help Medicaid health plans engage and support members in taking an active role in their health, the companies announced Monday.
"For Triple-S, this partnership represents a unique and valuable opportunity to offer members a tool that can make a difference in their health," said Pablo Almodóvar, president of Triple-S Salud.
"These programs not only have a positive effect on quality measures related to prevention and treatment that as a health plan we have to meet, but also positively impact self-care and provide tools for the member to take control of their health," he said.
Eligible members receive a free cell phone with 250 monthly minutes, unlimited text messaging, and free calls to member services. Members are also offered Voxiva's suite of mobile health programs for adult health and wellness ("Txt4health"), and maternal and child health ("Text4baby" and "Text4kids".)
These text-message-based programs educate and support members, encouraging them to follow recommended guidelines for preventive care, vaccinations and screenings, and informing them about health plan services and benefits.
Voxiva has developed these programs specifically with health plans in mind, placing an emphasis on improving quality measures and increasing member retention. Independent evaluations of the services demonstrate improved outcomes on key quality measures, such as appointment attendance and timely immunizations.
"Voxiva has delivered mobile health services that improve the health of expectant and new moms, children, adults, and individuals living with diabetes, for more than 13 years," said Voxiva President Paul Meyer.
"Our partnership with Triple-S and TracFone will help people improve their quality of health at no cost to them and at no cost to their health care provider," concluded Meyer.