Worldpac opens new warehouse in Hatillo, 2nd in Puerto Rico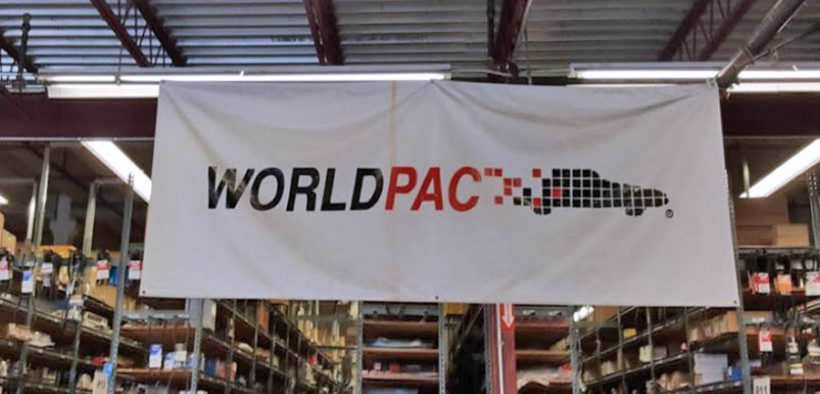 Worldpac, a wholly owned subsidiary of Advance Auto Parts marked the grand opening of its newest warehouse in Hatillo, which joins another location in Bayamón.
Located on PR-2 at Metro Plaza Hatillo, the new warehouse measures more than 30,000 square feet and has the capacity to house more than 400,000 original equipment and premium brand automotive parts, serving most vehicle makes and models on the road in Puerto Rico.
The warehouse will support the businesses of local independently-owned auto parts stores throughout the western region, with parts deliveries for most customers taking place multiple times per day, six days a week, company officials said.
"We are very proud to open our second Worldpac warehouse in Hatillo, bringing independent businesses in the western region greater access to original equipment and leading name brand auto parts," said David Heine, Worldpac executive vice president of sales.
"With two locations in Puerto Rico, we can now offer far greater inventory coverage across the island to better serve our customers. We're also very pleased to employ members of the community at our new facility and we look forward to continued investment in Puerto Rico for years to come," he said.
The investment for the new facility was undisclosed.
Worldpac employs 10 team members at its new facility, with many living locally in Hatillo and surrounding communities.
The company also supports independent auto parts stores through its warehouse in Bayamon, which opened in 2010.