Auralís Studio launches courses in sustainable design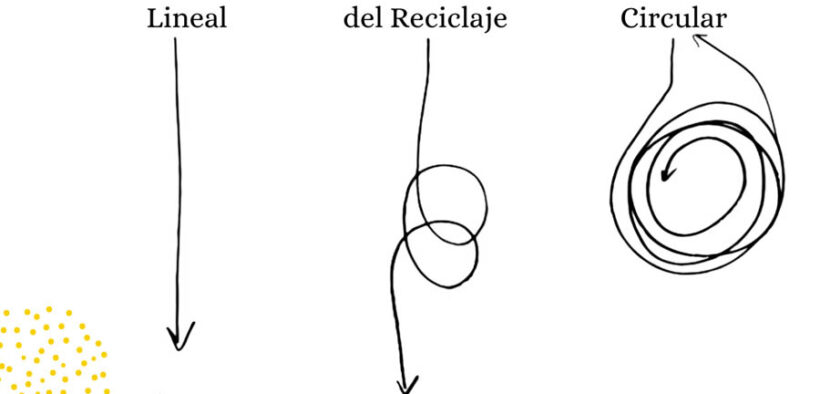 Auralís Herrero-Lugo, an expert in textile industry sustainability with more than 12 years' experience as a designer, manufacturer, entrepreneur and teacher, has announced the launch of Auralís Studio, an online educational platform accessible to anyone interested in learning how to integrate fair trade and circularity into their creative ventures.
The platform offers three master courses with the objective of training creative experts, entrepreneurs, designers, factories and other entities interested in designing, developing and manufacturing products through fair practices that promote a circular economy.
Participants will be provided with various tools for development and analysis, including Herrero-Lugo's developed methodology to incorporate circularity in design. The courses will have a practical and technological focus, highlight real-life case examples and offer the opportunity to collaborate with industry professionals.
The classes include a product development course focusing on best practices for designing products that minimize environmental impact, promote durability and generate minimal waste by integrating them into the circular economy. It also covers all design development phases, manufacturing and sales processes. This includes creative processes, supply chains, pricing structures, manufacturing costs and profit margins within their respective markets.
Another course set to be offered is on fair trade. In this course, participants will learn about the 10 essential principles of fair trade and how to ensure that products are manufactured under equitable working conditions. Herrero-Lugo said that she believes the most viable way to approach the 21st century is by using fair trade as a filter for all business decisions. The course focuses on the textile, fashion and industrial design industries.
In addition, a circularity course will be offered covering Herrero-Lugo's methodology on integrating the practice into the textile and design industries. It provides strategies for approaching the end-of-life of a product and its waste in a circular manner, maximizing reuse, recycling and material recovery. Moreover, students will learn how to implement the methodology for existing products that need to transition from a linear to a circular economy.
The courses represent the culmination of Herrero-Lugo's experience over the years, working as a fashion designer and entrepreneur in New York and Puerto Rico, managing a large-scale uniform factory and teaching.
"I am very excited about the launch of these courses because there are educational gaps that need to be addressed within the textile and design industry, specifically regarding these topics," Herrero-Lugo said. "Every time we pull back our sheets, get dressed or sit on a sofa, someone, somewhere in the world, had to sew the sheets, the clothes and upholster the sofa, probably for very low pay. Sewing is generally hard and poorly paid work. Those of us who are aware of this are responsible for being agents of change. More equity is possible as more education is offered around these topics."
The courses will be available online through the Auralís Studio learning platform on Teachable.com. Participants will have access to course materials, interact with the instructor and receive certificates upon completion.