Puerto del Rey Billfish tourney to mark 5th edition Nov. 16-18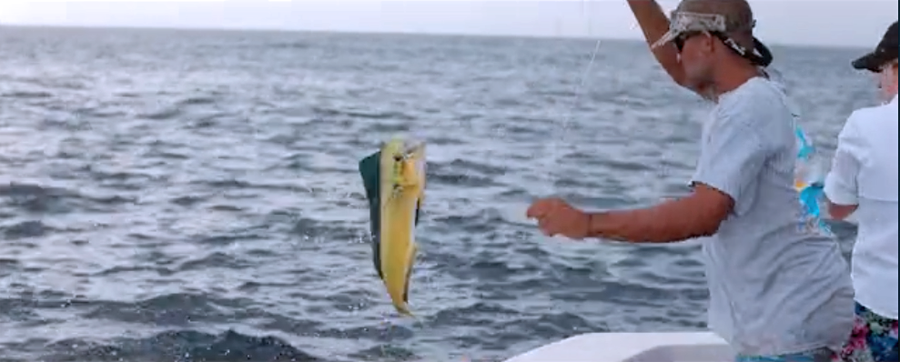 For its fifth consecutive year, Puerto del Rey will celebrate its Puerto del Rey Billfish Tournament, its fishing competition slated for Nov. 16-18, at the Marina located in Fajardo.
Tournament participants will compete for more than $15,000 in prizes, in addition to the $25,000 main prize — if there is a Grand Slam winner. The main prize is awarded to the vessel that catches and releases blue marlin, white marlin and sailfish on the same day.
"The Puerto del Rey Billfish Tournament is very recognized in the nautical sector. It's an event that our clients and visitors look forward to every year," said Puerto del Rey CEO Carolina Corral.
"We have people coming all the way from the Dominican Republic and the Virgin Islands to be part of this tournament. Without a doubt, it has helped us grow as a marina and we are very proud to share it with our community," she said.
Like in previous editions, the event will include a variety of categories in which participants may compete, from inboard to outboard, and categories such as women's, kids, and teens.
The participating vessels will be able to begin fishing every day at 8 a.m. — they must follow the fishing line in the northwest area until the Río Grande de Loíza, to the east until Culebrita island, and limitless to the north. The south area will be between Punta Tuna, Culebrita island and 30 miles off coast.
Every year the Marina chooses an entity to donate part of the earnings of the Tournament, and this year the beneficiary will be Pesca, Playa y Ambiente organization, whose main focus is to promote, through different educational activities and seminars, the preservation of the environment, Corral said.
Those interested in participating in the tournament must register at http://www.fishcaribe.net/.