Del Caribe Colors opens its doors in Carolina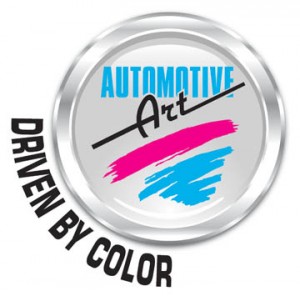 Del Caribe Colors, a new paint shop for cars, recently opened its doors at Sabana Gardens Industrial Park in Carolina, following a $300,000 investment. The store is a division of Suzuki Del Caribe Inc.
Del Caribe Colors joins the new network of 10 stores in Puerto Rico, "providing high quality products at a competitive price," company officials said.
"We saw an opportunity in the trend of many Puerto Ricans who opt to repair their cars before deciding to buy a new one," said Irma Sotográs, executive vice president of Suzuki Del Caribe.
"The new store for car paints will serve the needs of metropolitan area workshops," she added.
Del Caribe Colors will have a workforce of six people and will sell Automotive Art, the largest brand of car care products and services in the Caribbean. Automotive Art products have been used in the car painting industry for more than 20 years and currently are sold worldwide in more than 24 countries, including the U.S. mainland and Europe. In addition to product sales, Del Caribe Colors will organize training seminars for auto body painters to teach them techniques to obtain the best results, executives noted.