Claro Puerto Rico launches campaign to fight HIV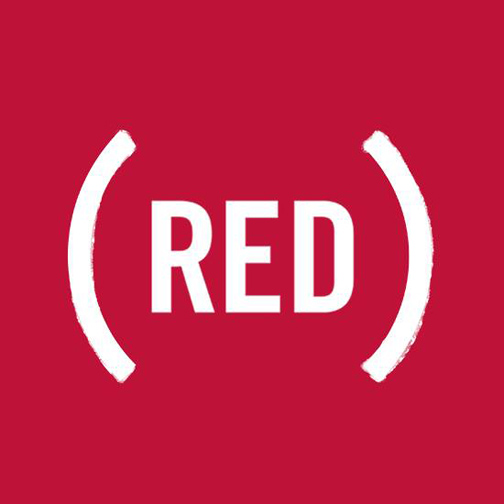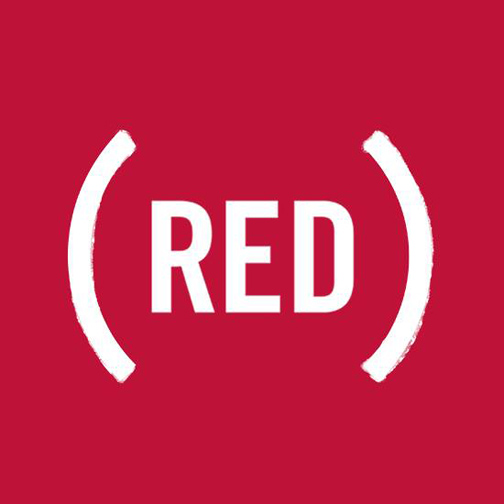 Wireless carrier Claro Puerto Rico announced Tuesday the start of its (Claro)RED 2013 with the objective of further promoting the fight against AIDS and to achieve that by 2015, there are no children born with HIV. Ever since América Móvil and the Carlos Slim Foundation partnered with (RED) in December 2011, Claro has contributed to this cause through the sale of (Claro)RED products.
The (Claro)RED 2013 campaign will be running at all of the carrier's customer service centers during August, with related messages and information for clients. The main message of the campaign is that "Every day, 900 children are born with HIV, help us drop that number to zero in 2015," seeking to raise awareness among consumers, who can purchase products that contribute to a good cause.
"Claro is a socially responsible company that is committed to the fight against AIDS. For us it is a great honor to contribute to this cause by inviting more people become aware of the current AIDS situation around the world and know that we all have the power to prevent the birth of children with HIV transmitted from mother to child," said Enrique Ortiz de Montellano, president of Claro Puerto Rico.
The (RED) movement was founded in 2006 by singer Bono and Boby Shriver to join companies and consumers in the fight against AIDS.