Colorado's Chamber of the Americas plans trade mission to P.R.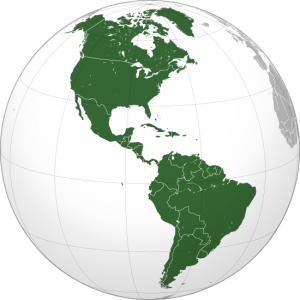 The Chamber of the Americas, a nonprofit organization based in Colorado, will be sponsoring a trade and development mission to the island next month, when it will offer a series of seminars on how to do business in Puerto Rico, the organization announced.
The mission slated for on Sept. 19-23, will also facilitate technical visits to local companies and public infrastructure projects, as well as provide the opportunity to meet individually with affiliated Puerto Rican companies, regulators and trade officials, Chamber officials further noted.
One of the seminars on the agenda will address "Opportunities and challenges of doing business in the Caribbean region," which is designed to provide participating entrepreneurs insight into market access in the region.
The Chamber of the Americas mission is to facilitate commerce and understanding among the businesses and governments of the Western Hemisphere, and it achieves this goal through several trade missions a year.
"We connect industries, businesses, and investors with each other, and with the government sector, and disseminate the information, education and cultural knowledge vital to the advancement of our collective goals," the Chamber of the Americas states on its website.
In October, the organization will host a trade mission to Peru.