CPA Society to offer seminars for auto dealer executives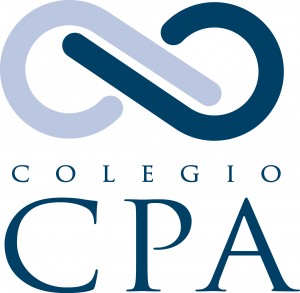 In an effort to look after Puerto Rico's economic well being, the Puerto Rico CPA Society will offer an 11-part series of seminars for auto dealership owners, managers, staff and suppliers.
The program follows National Automobile Dealers Association guidelines and is designed to give participants better and greater knowledge on various aspects of the operation — from administration, legal, accounting and taxes, to fraud prevention, marketing, insurance coverage and environmental issues.
The two-month program will run from July 30 to Sept. 12, at the CPA's Hato Rey headquarters. To register, visit www.colegiocpa.com, or call 787-622-0900.