CTIA: US wireless industry to invest billions through 2015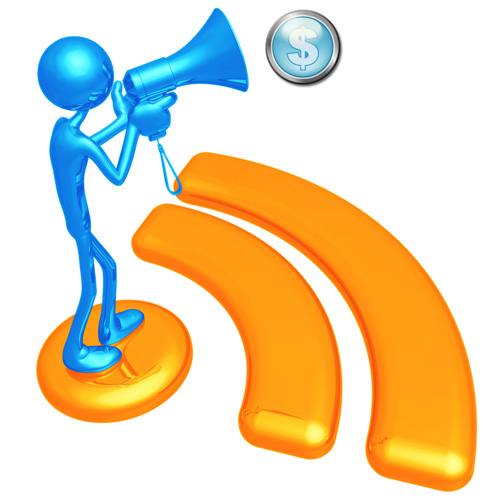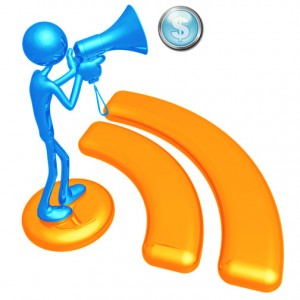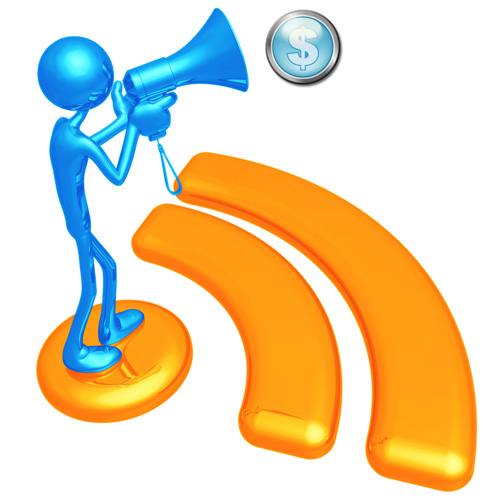 As the stateside wireless industry's landscape faces the possibility of reshaping to accommodate the proposed merger of two important service providers, the CTIA Wireless Association recently released an overview of the sector's virtually unstoppable plans to invest and grow.
In the next five years, wireless providers are expected to invest anywhere between $25 billion to $53 billion to roll out 4G infrastructure. In that five-year period, companies will create between 371,000 and 771,000 jobs, contributing between $73 billion and $151 billion to the nation's GDP growth.
While the report was not specific, it is widely known that wireless investments made stateside tend to spillover onto Puerto Rico, where competition among the likes of AT&T, Claro, T-Mobile, Sprint and Open Mobile is fierce.
"In 2010, U.S. providers reported making capital investments totaling $24.9 billion," the CTIA said. "For every $1 invested in wireless broadband, it will create an additional $7-$10 for GDP."
That said, the report went on to point out that despite weakened economic conditions of the past three to five years, the wireless sector's contributions have grown faster, at 16 percent, than the rest of the economy, which grew about 3 percent in the U.S.
While Puerto Rico's economy has not grown in the past five years, carriers have continued making their investments to expand coverage and introduce new services and devices, to keep up with demand.
A lot of that pressure comes as consumers migrate from landline to wireless services exclusively. The CTIA said as of December 2010, there were 29.7 percent U.S. wireless-only households, a number that more than tripled from the 8.4 percent on record in December 2005.
In Puerto Rico, a little more than one-third of island business and residential consumers have done away with their landline service in the last decade, as News is my Business reported in April.
Prepaid and "pay-as-you-go" plans account for 21.1 percent of the overall stateside wireless market, revenue associated with that payment option accounts for almost 10 percent of all-industry revenue.
In Puerto Rico, prepaid customers were estimated at about 692,000 in February, representing about 23 percent of the market, Telecommunications Regulatory Board statistics show.