Domino's franchisee HFS Corp. closes all stores in PR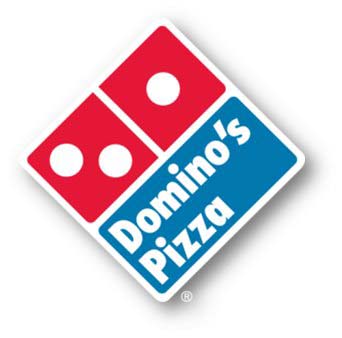 HFS Corp. — a franchisee for Domino's Pizza in Puerto Rico — announced Wednesday the closing of all of its stores on the island, after seeking bankruptcy protection earlier this year, this media outlet confirmed.
The shuttered restaurants are in Fajardo, Guayama, Las Piedras, Humacao, Esmeralda Ave. in Guaynabo, San Patricio Ave., Route #2 in Bayamón, and Chardón Ave. in Hato Rey, Domino's Puerto Rico Spokeswoman Carmen Cedré confirmed.
"We learned yesterday that the franchisee closed operations and sent a letter to its employees confirming the closing," she said.
This media outlet obtained a copy of the letter in which HFS Corp. President Jack Henry explained that as a result of Puerto Rico's "difficult economic situation" store sales had been "dramatically affected, forcing us to seek Chapter 11 in January 2017."
Rather than reorganize, HFS opted to seek Chapter 7 liquidation, which resulted in the closings. As of Tuesday, it remained unclear how many people lost their jobs, Cedré said.
"We're one of the creditors in the bankruptcy process and we're working with the trustee to see what we need to do, and how quickly we need to do it, to be able to reopen those stores," Cedré said.
"The goal is to reach an agreement with the Bankruptcy Court, and make the investment to reopen the stores and re-hire those employees that were laid off," she added.
In the letter HFS sent to its employees, it offered affected employees the opportunity to apply for positions in Orlando, Florida, which would require relocating to that state.
Former store employees will receive their last paycheck Aug. 9 for hours worked through July 31, HFS said in the letter.