Droguería Betances reaches agreement with U.S District Attorney over civil suit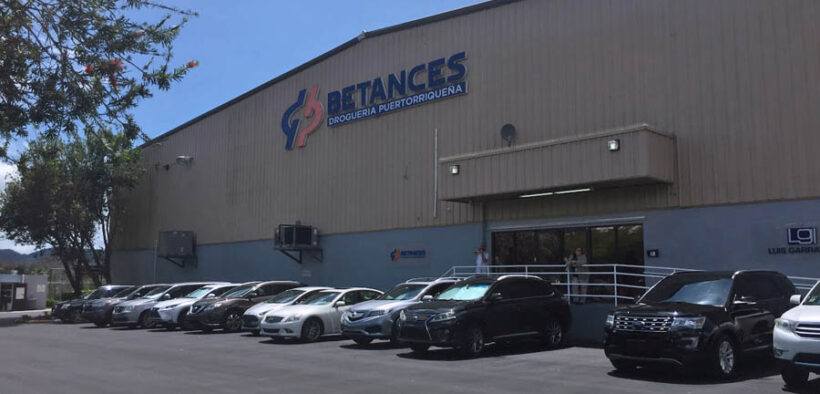 Droguería Betances LLC, a Puerto Rican company dedicated to the distribution of pharmaceutical, health and beauty products, as well as veterinary products, has reached an agreement with the U.S. Attorney's Office for the District of Puerto Rico.
This agreement is related to regulatory compliance in handling controlled substances from 2016 to 2019 and was jointly filed pursuant to the Controlled Substances Act.
Although Droguería Betances has denied federal allegations of lacking an efficient system to monitor suspicious orders, the drug wholesaler agreed to pay undisclosed civil penalties and strengthen its controlled drugs reporting system, company officials said.
In written statements, Betances said "it is not involved in the promotion or marketing of controlled substances, including opioids," and that its role is limited to only distributing them. "Opioids make up a slight portion of the products distributed by Droguería Betances."
"Over the past few years, we have invested millions of dollars in technology and external consulting to ensure strict compliance with the laws and regulations that apply to controlled substances. Droguería Betances complies with all federal and state regulations," said Juan Carlos Hernández, the company's president.
"The federal complaint was exclusively aimed at areas of regulatory compliance. Droguería Betances was never the subject of allegations related to the diversion of controlled substances to unauthorized persons or entities," Hernández said.
"Droguería Betances continues its operations without any limitations. We reiterate our commitment to guarantee that patients have access to medicines needed for their health and well-being within the required legal framework," he added.
Late last week, the U.S. District Attorney's Office in Puerto Rico filed a civil suit against Droguería Betances, alleging it failed to report hundreds of suspicious orders for controlled substances to the Drug Enforcement Administration, and not reporting sales of millions of prescription opioid dosage units, among other violations, as News is my Business reported earlier this week.
The U.S. District Court for the District of Puerto Rico's case docket has not yet reflected the settlement agreement.