Eaton supports the people of Puerto Rico with $200K+ in 2023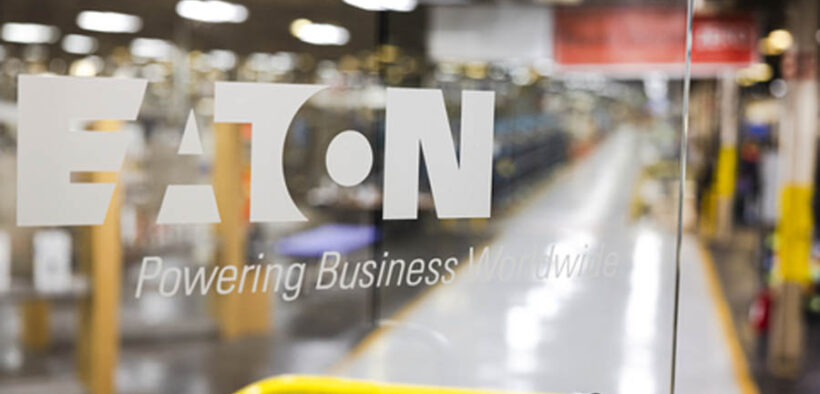 Intelligent power management company Eaton announced it has donated more than $200,000 to support communities in Puerto Rico.
The company has conducted business on the island for more than 60 years and has four facilities in Arecibo, Canóvanas, Coamo and Las Piedras, collectively employing more than 1,500 people.
"Eaton is proud to partner with organizations across the island to support education and training initiatives and other programs that promote the overall health and wellbeing of the people of Puerto Rico," said Evelyn Mejia, director of human resources for the Caribbean. "We look forward to making a difference in these communities for years to come."
Eaton's contributions this year include:
In Arecibo, Eaton funded training equipment through its partnership with Instituto Tecnológico of Manatí, where students learn molding, processing, punch press set up and PLC systems. The goal is to create a robust pipeline of future candidates and expand talent pools forl open positions.
In Coamo, the company is funding Programa Futuro 2 at the Sistema Universitario Ana G. Méndez, where students will learn about robotics along with integrated and emerging technologies.
In Las Piedras, Eaton is funding the CAP Foundation campaign aiding children with cancer. It is also supporting a new tool and die manufacturing training program at Mech-Tech College. The new program starts in January.
Eaton is also backting two island-wide efforts, including the Banco de Alimentos de Puerto Rico, helping those who struggle with food insecurity, and the United Way, raising funds through employee donations and Eaton's matching gift program.
Additionally, the company donated to Parroquia San Blas in honor of Miguel Hernández, a 2023 recipient of the company's Stover Award.