Enernet Global to own, operate energy efficiency plant for Zimmer Biomet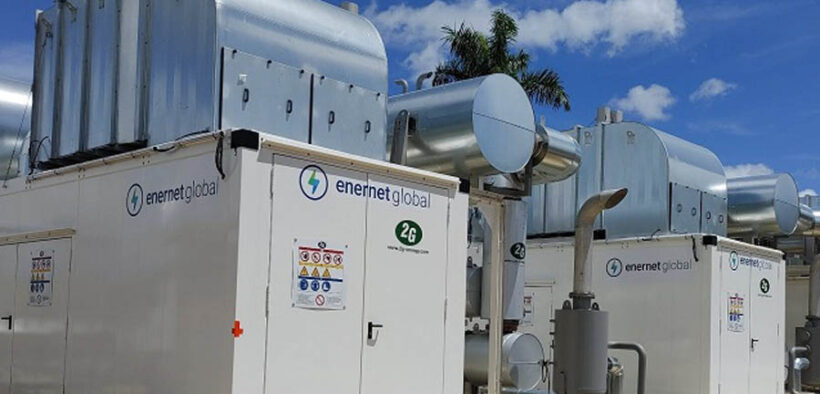 Enernet Global has signed a power purchase agreement with Zimmer Biomet, a global leader in medical technology, to provide low-carbon energy from a new trigeneration system at its manufacturing facility in Ponce.
Zimmer Biomet's 210,000-square-foot facility is used to produce state-of-the-art medical technology products designed to maximize mobility and improve health. The trigeneration system will be housed within the manufacturing complex and comprises a 2.06 megawatt capacity via two liquid petroleum combined heat and power generator sets, coupled to a multi-energy absorption chiller.
"We look forward to delivering Enernet Global's third energy project in Puerto Rico and commend Zimmer Biomet for their commitment to world-class environmental stewardship," said Paul Matthews, Enernet's CEO.
The system will generate 11,300 megawatt-hours of low-cost electricity annually and serve Zimmer Biomet's manufacturing plant with hot and chilled water. The system is expected to provide an estimated net CO2 emissions reduction of 1,437 metric tons per year by optimizing the electrical consumption due to hot water and chilled water recovery and lower emissions compared to the utility, the company stated.
Furthermore, the trigeneration equipment will be configured to provide a seamless, "no break" transfer to backup power mode during grid outages, which will improve the power security at the manufacturing facility, company officials added.
The design and construction of the trigeneration system are scheduled for completion in 2024 and will be provided by Enernet's local partner, Teksol.