Execs named in tech, law, capital management firms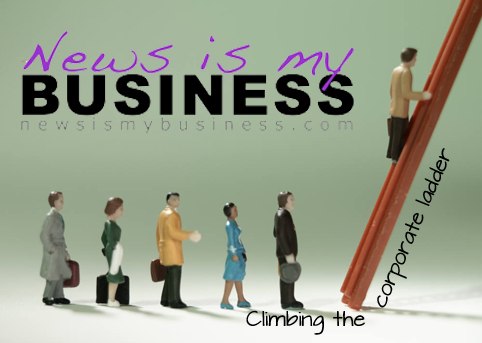 Puerto Rico's private sector continues to appoint new executives to its ranks, with technology, legal and capital management firms taking center stage in recent weeks.
Microsoft names new manager for Puerto Rico, USVI
Technology company Microsoft announced the appointment of Herbert Lewy as its new manager for Puerto Rico and the U.S. Virgin Islands. Lewy, who has extensive experience in the technology industry, served as director of the Business Segment and Public Sector of Microsoft Puerto Rico since 2011.
"Herbert has shown to be a leader able to develop operations in this region and meet the needs of our customers. Under his leadership, Microsoft Puerto Rico will continue to support the needs of our customers and partners on the island as we have done for 25 years, so that together we can support each user and organization achieve more with the use of technology," said Hernán Rincón, president of Microsoft Latin America
In his prior post, Lewy led the creation and execution of business strategies for major private companies and government entities. This includes approximately 140 agencies (32 public entities in the USVI), the Municipality of San Juan, the Department of Education and the University of Puerto Rico.
Lewy said his priority now will be to "further strengthen the ecosystem of business partners of the company, in addition to strengthening ties with the government, academia and private enterprise with a view to bringing Microsoft to the next level of excellence."
Lewy began his career at Xerox Uruguay. Then he joined Diveo Broadband Networks as a service provider of digital connections, Internet and data center, where he served in roles of sales and channel management in Uruguay and Argentina. Later he joined Isbel Telecommunications, Uruguayan leader in its market. In 2004, he joined Infocorp Uruguay, service company in infrastructure and development. In 2007 he took the General Management Infocorp for the Caribbean and Central America from Puerto Rico.
The executive succeeds Marco Casarín, who is now general manager of Microsoft Colombia.
McConnell Valdes LLC names former federal prosecutor to team
The McConnell Valdés LLC law firm recently announced the expansion of its government compliance and white collar crime team under the leadership of former federal prosecutor María A. Domínguez.
The team of this practice will also provide consulting services in the areas of finance, health care providers and fraud in government contracts, monopoly issues, in compliance with regulations of the Security and Exchange Commission and in actions related to them and also in the area of providing consultancy and research in compliance with the Foreign Corrupt Practices Act to corporate customers with a presence in Central and South America.
"After 25 years in public service and a stellar career as federal prosecutor, Domínguez was ready to accept new professional challenges. We're proud to have her as the new director of this practice," said Managing Partner Arturo J. García-Sola.
In recent years, Puerto Rico has continued to experience an increase in the investigation and prosecution of businesses, corporations, executives and employees, both prosecutors and federal and state regulators, as well as by the legislature. Moreover, individuals also have been seeking alternatives that may provide legal representation in cases and procedures to comply with civil and criminal statutes.
Parliament Capital Management names partner
Parliament Capital Management, LLC, a capital management firm focused on opportunities for private equity, credit, and real estate, named José R. Otero-Freiría as the company's new managing partner. Otero has more than 18 years of experience in various management positions in private and public companies, and government entities.
Otero has expertise in financial analysis, credit analysis, business valuation, investments and business development.
Prior to joining Parliament Capital Management, Otero held several government positions, serving as executive vice president of financing and capital markets at the Puerto Rico Government Development Bank and the Governor's office.
He also has experience in the private sector, in companies including UBS, Procter & Gamble and Guidant Corporation.
He earned a bachelor's degree from the Wharton School of Business at the University of Pennsylvania and a Masters in Business Administration of the Graduate School of Business at Stanford University.