Execs named in energy, tourism, nonprofits, advertising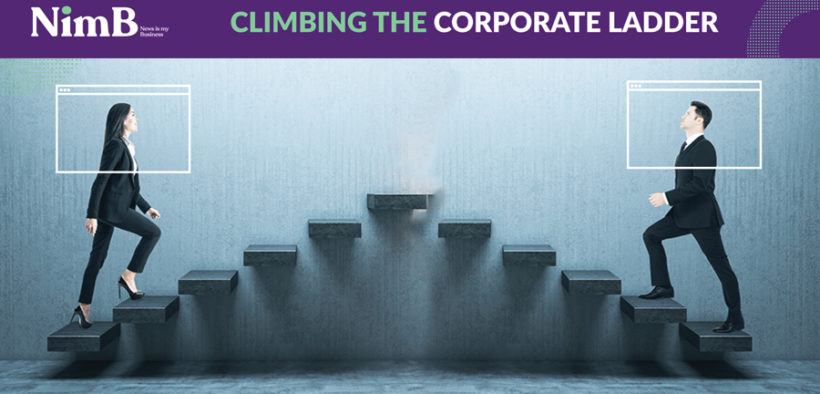 This edition of Climbing the Corporate Ladder features executive appointments at LUMA Energy; Hotel El Convento; Lopito, Ileana & Howie; and the Luis Muñoz Marín Foundation. A special recognition to a local Eaton employee is also featured.
LUMA announces new executive leadership team members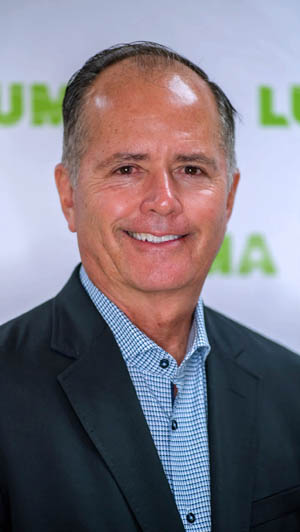 LUMA Energy announced three new members of its executive leadership team to positions in Corporate Services, Legal Affairs and Compliance.
The new members are retired Maj. Gen. José J. Reyes as chief corporate services officer, Ángel Rotger-Sabat as chief legal officer and Mariano Mier as chief compliance officer, a newly created role at LUMA to ensure compliance with laws, regulations and internal policies.
Reyes most recently served as the 22nd adjutant general of Puerto Rico and as principal adviser to the governor of Puerto Rico on military readiness. He began his military career in 1984 in the U.S. Army and served as dual-status commander in 2017 after hurricanes Irma and María. He was responsible for leading more than 16,000 service members of all branches, providing defense support to civilian authorities. He holds a bachelor's degree in accounting from the University of Puerto Rico and a Master of Strategic Studies from the U.S. Army War College. 
Rotger-Sabat has more than 30 years of experience in private practice and public service, including serving as attorney general of Puerto Rico. Rotger-Sabat's service in the public sector includes serving as a law clerk for Chief Judge Ramón Negrón-Soto of the Court of Appeals. Rotger-Sabat holds a bachelor's in international relations from Brown University and a J.D., cum laude, from the University of Puerto Rico School of Law. He is a member of the American Bar Association, the Federal Bar Association – Puerto Rico Chapter, and the District of Columbia Bar.
Mier has 24 years of experience in litigation, corporate and administrative practice, serving most recently as vice president of LUMA's Procurement and Contracts department since February 2022. Before LUMA, he was Puerto Rico's insurance commissioner. Before becoming an attorney, Mier worked as a journalist specializing in government and business news at El Nuevo Día. He also worked in financial services and academia. Mier holds a bachelor's degree in economics from Colby College, pursued graduate studies in mathematics and earned a law degree from the University of Puerto Rico.
Hotel El Convento names new GM
Peter Hopgood, chief operating officer of International Hospitality Enterprises, announced the appointment of Henry Neumann-Cruzval as general manager of Hotel El Convento and Hotel Palacio Provincial, to assume responsibility for leading both properties.
With a "clear and focused vision," Neumann aims to establish both properties as Puerto Rico's premier hotels for tourists and local guests alike.
He previously served as assistant manager at Courtyard Marriott in Isla Verde and as special assistant to the executive director of the Puerto Rico Tourism Co. At Hotel El Convento, he oversees 81 rooms, the 43 rooms of Hotel Palacio Provincial, two restaurants, three bars, and more than 120 employees.
Neumann has a bachelor's degree in business accounting and finance from Franklin & Marshall College in Pennsylvania, and a master's degree in hotel management from EUHT Sant Pol de Mar, Barcelona.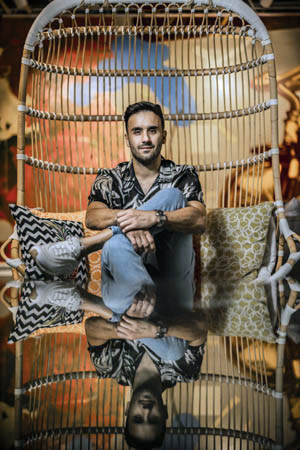 Lopito, Ileana & Howie names creative director
The advertising agency Lopito, Ileana & Howie recently announced Facundo Paglia as its new creative director.
Paglia brings with him a wealth of experience and achievements in advertising, thanks to his unique vision and creative talent. Hailing from Argentina, he has accumulated years of experience in various agencies in Puerto Rico and the mainland United States, including Wieden+Kennedy.
He has made his mark by creating successful campaigns for renowned brands such as Bud Light, McDonald's, Procter & Gamble, Ford, and Nestlé. His innovative abilities have earned him several international awards, including three Gold Cannes Lions, a Gold Clio, and a Gold Effie.
Paglia joins LIH at an exciting time of growth and expansion. Since the appointment of Alexandra "Alexa" Caraballo as general manager last year, the firm has expanded its client portfolio, which includes JetBlue, Oriental Bank, NUC University, Universal Insurance, Point Guard, Pueblo Inc., Nissan, and DirecTV.
Paglia earned his bachelor's degree in advertising and public relations from the University of Puerto Rico, Río Piedras Campus.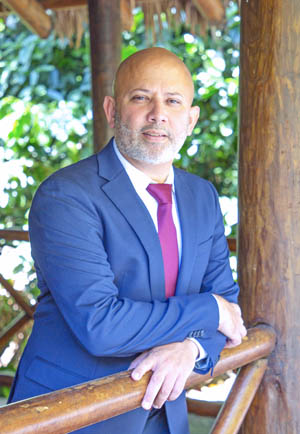 New executive director named at Luis Muñoz Marín Foundation
Carlos Olivencia-Gayá, who chairs the Luis Muñoz Marín Foundation's (FLMM) board, has announced the appointment of researcher Javier Alemán-Iglesias as executive director of the nonprofit.
Alemán-Iglesias holds a bachelor's degree in education from the University of Puerto Rico and a doctorate in American history from Inter American University of Puerto Rico. He has stood out in his career for his research on economic models, mainly those of Puerto Rico and the Caribbean between the 18th and 20th centuries.
Before his appointment, he served as executive director of the Jesús T. Piñero Library and Social Research Center and was director of the "Ámbito de Encuentros" magazine at Ana G. Méndez University.
Alemán-Iglesias will lead the foundation's operations, including Doña Inés Park, an urban forest developed in 2000 in honor of educator, writer, conservationist and first lady Inés María Mendoza.
Alemán-Iglesias has been involved as a researcher with several international associations. He currently serves as the executive secretary of the Association of Caribbean Economic History (AHEC, in Spanish) and as vice president of the Association of Caribbean Historians (ACH). He was recently appointed an Academic Numerary of the Puerto Rican Academy of History and has been recognized as the author of numerous scientific articles in both local and international journals. He has also delivered presentations at conferences in Puerto Rico, Dominican Republic, Chile, Spain, Trinidad and Tobago, Colombia, Peru, Costa Rica, Brazil, Mexico, and Ecuador.
In addition, Alemán-Iglesias serves on several editorial boards, including the Institute of Puerto Rican Culture (ICP), the "Revista Op. Cit." of the Department of History of the UPR's Río Piedras campus, the Latin American Magazine of Labor and Workers (REVLATT, in Spanish) of the Netherlands and Germany, and Editorial Luscinia.
Alemán-Iglesias has also served as a professor of history and humanities for 14 years.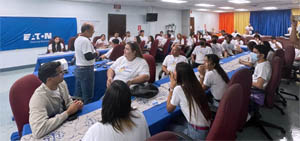 Eaton honors local employee 
Intelligent power management company Eaton announced that Miguel Hernández is one of only seven employees across the company's global operations to be honored with the 2023 James R. Stover Volunteerism Award.
Hernández is a human resources manager at Eaton's Coamo facility. He was recognized for his dedication and service to his community.
In addition to his community involvement in a variety of organizations – including Parroquia Sanblas, the Elderly Center for Coamo, and CRH Credit Union – Hernández often includes his four children in his community service efforts.
"My mother taught me the importance of helping others and serving the community at a young age, and it's important to me that my children share those values," Hernández said. "She received extensive support and services from the Elderly Center for Coamo, so among my other charitable work I've tried to repay that support by serving as a board member there for more than 10 years. It is a tremendous honor to be nominated for and receive the Stover award."
​​​​​​​Mike Yelton, president of Eaton's Electrical Sector – Americas Region, stated, "Miguel is a pillar of his community and truly deserving of the recognition as a 2023 Stover Award winner. His willingness to step up in times of need in his community and involve his family in these acts of service is exemplary. I know it is greatly appreciated by those around him."
Eaton established the Stover Awards in 1993 to honor employees who have gone above and beyond to create meaningful change and exemplify the values and the dedication of Eaton's former chairman, Jim Stover. In recognition of the winners' commitment to community service, Eaton will donate $5,000 in their name to an eligible nonprofit organization of their choice.