Executives named at Open Mobile, GDB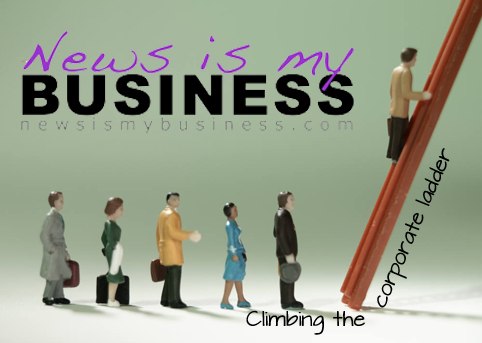 Wireless carrier Open Mobile and the Government Development Bank named new executives recently, to fill high-ranking posts within their respective operations.
Open Mobile names finance execs
Open Mobile announced the appointment of John Ranieri as new chief financial officer and Olga Bonnin as vice president of finance and controller. Both executives have extensive experience in the telecommunications industry and will be working to implement the new proposals Open Mobile will launch this year.
"We are extremely pleased with the integration of these executives to our company's team and are confident that their experience and knowledge will be of great benefit to the brand," said Juan Saca, president of Open Mobile. "Integrating Ranieri and Bonnin reaffirms our company's message of growth."
Ranieri has served as CFO in the telecom industry for more than 14 years. He has experience in finance, tax, corporate functions and negotiations with banks. He has experience working for diverse markets worldwide, which provides strategic and cultural breadth in benefit to the company, Open Mobile said.
Meanwhile, Bonnin has 19 years of experience, 12 of them in telecom companies on the island and three working as Controller in Open Mobile. In her new role, her duties will include managing accounting, auditing, purchasing, logistics, treasury, credit and collection. Prior to her arrival at Open Mobile, the executive has served as vice president and director of finance for other major companies.
GDB appoints new head of investor relations
The GDB recently announced that Todd L. Hagerman has been named head of investor relations, responsible for managing relationships and communications with the investment community and will report to GDB President Melba Acosta-Febo.
"We are pleased to welcome Todd to the GDB, and are confident that Todd's background and experience will prove invaluable in our ongoing efforts to further enhance our dialogue with the Island's bondholders," said Acosta-Febo. "The addition of Todd to the GDB team will contribute to our continued efforts to maintain strong and productive relationships with the financial community as we continue to promote Puerto Rico's fiscal health and economic growth."
Hagerman brings 15 years of experience as a leading New York-based commercial banking analyst. In his previous positions, he focused primarily on U.S. multinational and regional banks, as well as Puerto Rico. He most recently organized Rockwood Capital LLC, an advisory and investment firm focused on the financial services sector. Previously, Hagerman led Sterne Agee's research coverage of the commercial banking sector.
Prior to his time in the equity research industry, Hagerman spent more than a decade at the Federal Reserve Bank. He has held various roles related to bank supervision and regulation at both the Federal Reserve Bank of New York and Federal Reserve Bank of San Francisco. Hagerman's work has included bank surveillance and review as well as policy and special studies.
Hagerman's previous experience also includes senior level research and analyst roles with Credit Suisse Securities (USA) and Fox-Pitt, Kelton. He has a bachelor's degree in finance and economics from the University of Arizona, and an M.B.A. with honors from the Marshall School of Business at the University of Southern California.