Puerto Rico still favorite travel spot for stateside tourists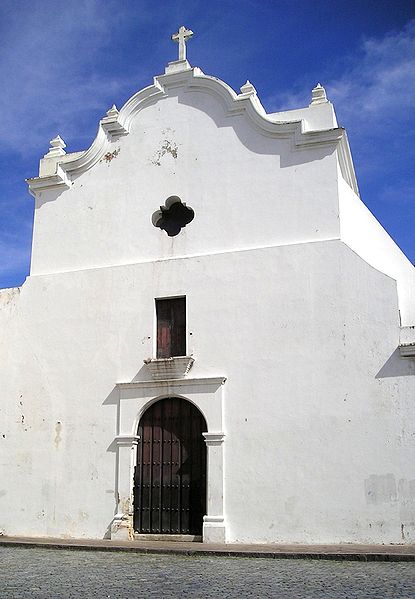 Puerto Rico ranked 14th among the 50 most popular international destinations for North American travelers, according to Hotel.com's Hotel Price Index for 2014.
While technically the Commonwealth of Puerto Rico is not international for stateside travelers — no passport necessary for U.S. residents to visit — San Juan was grouped together with a host of major cities including London, Paris, Toronto, Rome and Amsterdam.
As for the stateside cities that international travelers like to visit the most, Hotels.com said New York is king.
"The most popular U.S. destination among international visitors in 2014 was also the most popular among all international destinations for many Western Europe countries, including France, Germany, Spain and the UK," the travel website said.
Another popular destination was Orlando, which was also the most-visited international destination for Brazilian and Colombian travelers in 2014, and ranked third for all international visitors.
Meanwhile, San Antonio was the U.S. destination most visited by travelers from Mexico in 2014, knocking Las Vegas out of the top spot.