FCA brands lead in J.D. Power's Initial Quality Study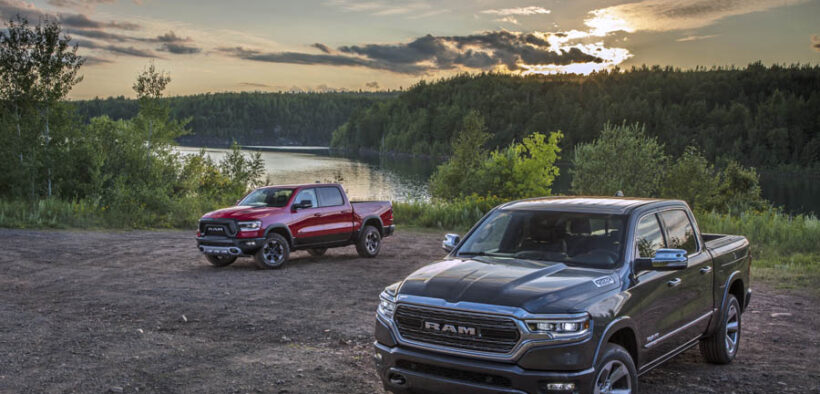 FCA Caribbean (FCAC) group's brands Dodge, Ram and Alfa Romeo occupy the top spots in the 2023 Initial Quality Study (IQS) by J.D. Power, which conducts customer satisfaction research. Additionally, the car company reported that it has sold more than 6,100 units in the first half of the year, a 15% increase compared to last year. 
"Achieving this result in a market that reflects a 4% decrease demonstrates the strength of our brands and the support of local consumers," said Ricardo García, general manager of FCA Caribbean.
Dodge secured first place among the 33 brands evaluated by J.D. Power and, for the fourth consecutive year, remains in a top two position on the industry podium. Ram climbed 16 spots, reaching second place, and stands on the study's podium for the third time since 2020. Meanwhile, Alfa Romeo moved up 24 places, the largest jump in this year's IQS, finishing in first place among premium brands and third in the industry.
Alfa Romeo's Stelvio model won top honors in the compact premium SUV segment. Ram has become the fastest-growing mass-market brand due to the leadership of its Ram 1500 model in the pickup segment.
"We are very happy with these achievements, and we hope to continue offering those vehicles that our consumers enjoy so much," García said.
To conduct the study, J.D. Power surveys new car buyers during their first three months of ownership experience for quality issues per 100 vehicles to measure brand performance. Consumers reported fewer incidents for Dodge, Ram and Alfa Romeo compared to last year.
Jeep is also performing better than the industry average, moving up to 19th place overall in the 2022 IQS. The success of the Jeep Gladiator, which is regarded as the top midsize pickup, has benefited the brand. Chrysler also demonstrated an improvement of 6%.