Triple-S: Federal employees favor our insurance plans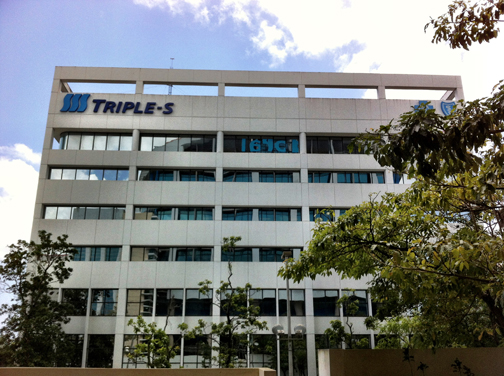 For the fourth year in a row, Triple-S was awarded the PlanSmartChoice Plus award, in recognition to the top 10 performing plans in the Federal Employees Health Benefits program, the insurer announced Tuesday.
PlanSmartChoice Plus measures how well the plans meet the needs of federal employees in four areas: performance, preference, cost and satisfaction. Among the prize-winning plans, Triple-S achieved a perfect score in three of the four measures, the company said.
"This award fills us with pride, because for the fourth consecutive year, federal employees have recognized our company as one of the top ten plans with the best performance," said Pablo Almodóvar, president of Triple-S Salud.
Automatic Data Processing, the organization that developed the online tool that federal employees use to choose and rate their health, dental and vision plans, announced the selection.
Triple-S Salud, an independent licensee of Blue Cross Blue Shield Association, is Puerto Rico's largest health insurance company and serves approximately 2.2 million members between its commercial segment, Medicare, Medicare Advantage and the government health plan.