FirstBank grants $200M+ in commercial loans in 1Q23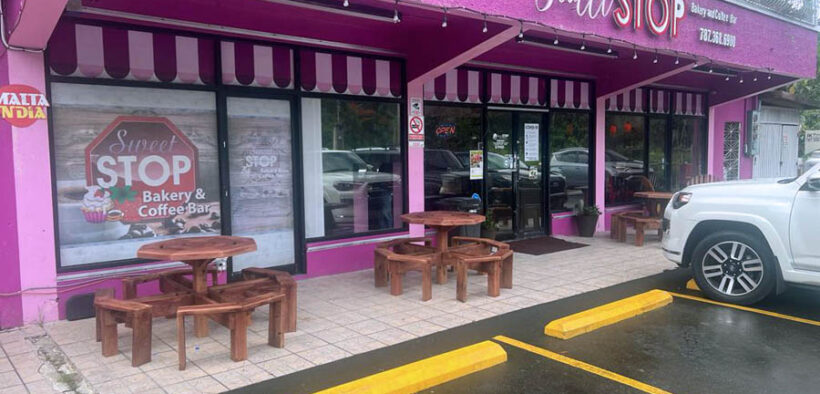 FirstBank recently reported approving more than $200 million in commercial loans to businesses in Puerto Rico in the first three months of 2023.
Among the companies that received the commercial loans are: Apiarios Caraballo (apiculture); Paseo Caribe (offices and commercial spaces); Mimi's BBQ/MRR & Services Corp. (restaurants); VAS Contractors Corp. (construction); Sweet Stop Inc. (pastry and cake shop); Sonnell Truck Center (transportation and logistics services); La Plancha Xpress (laundry and dry cleaning); and Centro de Piezas Saul LLC and Gomería Los Vagones (auto parts and accessories).
"At FirstBank we're committed to Puerto Rico's economic development; for us it's a priority to promote the progress of our commercial clients through loans for their businesses and companies that, in turn, contribute significantly to our island's growth," said Michael McDonald, executive vice president of FirstBank Puerto Rico.
The bank granted the loans as part of its "commitment to grow capital that stays in Puerto Rico and to establish effective and trusting relationships with entrepreneurs, whether they are renewing their businesses, expanding their commercial offerings, or starting a new direction with their visions for the future," officials said.
"The commercial loan options are as varied as they are promising, since they include spaces for rent, restaurants and consumer services," officials added.