Genera PR connects with local suppliers ahead of transition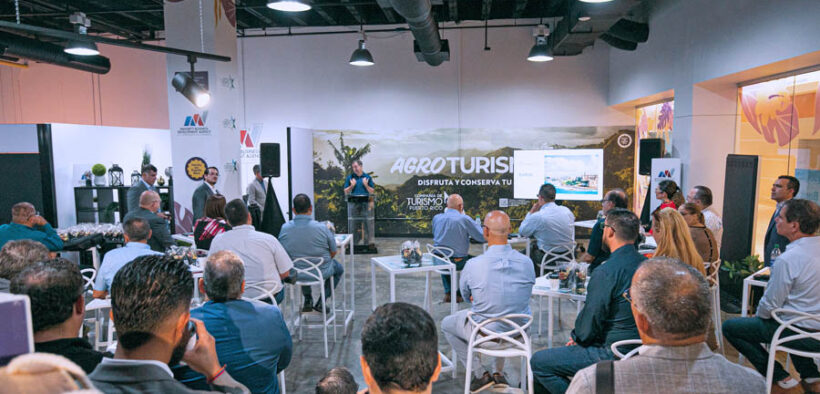 Genera PR, the company that will take charge of electrical generation in Puerto Rico beginning on July 1, invited local suppliers and contractors to an event at the Made in Puerto Rico facilities to connect these companies with new members of Genera PR's supply chain purchasing team.
With more than 75 participants from around 40 private sector companies and associations, Genera PR launched a series of meetings under the theme "Connect with Genera PR." The goal is to establish relationships with current and potential suppliers who will be working with the company starting July 1.
"This event is part of Genera's commitment to support suppliers and products made in Puerto Rico," said Iván Báez, vice president of Public and Private Affairs at Genera PR. "We want them to get to know us, to know and see the team they will be in contact with on a daily basis and who they can turn to when needed. It is important for us that they can feel confident that we are here for them and available for whatever they need."
During the event, attendees had the opportunity to learn firsthand about the company's objectives and goals, as well as to clarify any doubts and questions with the supply chain team, with whom they will be collaborating once the transition is complete. The continuity of contracts and supplies after Genera PR assumes the operation and maintenance of the power plants from July 1 was emphasized.
Throughout these transition months, Genera PR has been coordinating and attending meetings with high-level executives from government, legislative branches and the private sector, as well as with mayors and associations, to hear their concerns firsthand and address them.