Gov't, Intel strike tech education agreement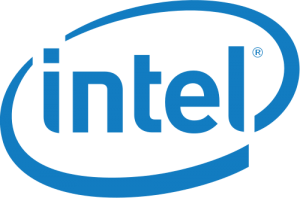 Technology giant Intel will expand the scope of its "Intel Teach" program to Puerto Rico, where it will provide training to some 21,000 public school teachers, Gov. Luis Fortuño announced Thursday morning.
As part of the Memorandum of Understanding, Intel will "stimulate the use of technology in public schools to give students the chance to reach academic excellence," Fortuño said, during the inauguration of the new Rafael Cordero school in Cataño, the first so-called "School for the 21st Century" on the island.
The initiative focuses on integrating technology and the use of computers in the curriculum and to teach basic skills, he said.
Intel executives were on the island last month to nail down its agreement with the government, News is my Business learned.
"[Intel Teach] has benefited 10 million teachers in more than 70 countries for the past 12 years. I'm sure with Intel's involvement, we will be able to positively affect our children's education," Fortuño said. "We're developing and supporting initiatives like this that benefit our teachers and students and strengthen our curriculum."
The agreement announced Thursday will benefit 21,000 teachers in 487 public schools throughout the island for the next five years. The Intel Teach basic program provides 40 hours of teacher training sessions to help them incorporate the use of technology in student-centered learning, focusing on innovative problem-solving skillls, and practical projects of "learning by experience."
The Intel Teach methodology is based on critical thinking skills, collaboration and teamwork, better known as "job skills for the 21st Century."
Brian González, director of education for Intel Corp. said the company places special focus on education, and thus is involved in many such programs worldwide.
"We at Intel are very excited about this collaboration with the government of Puerto Rico, to advance and improve education through the vision of the School for the 21st Century [initiative]," he said.