Green Isle Inc. files Ch. 11 for Isla Verde hotels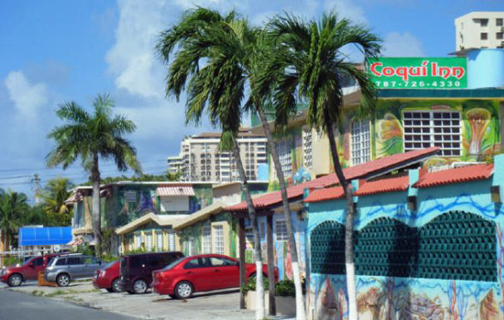 Puerto Rican company Green Isle Inc., which owns and operates several small hotels in the Isla Verde area, has filed for Chapter 11 bankruptcy, listing nearly $8.1 million in debt.
The company — which has been in business since 1978 — filed its petition at the U.S. Bankruptcy Court, listing the Mango Inn, Casa Mathiesen, and Coquí Inn, among the properties it is seeking to reorganize.
Green Isle Inc. owes the bulk of its debt, $8 million, to Banco Popular, followed by the Puerto Rico Electric Power Authority ($20,210), the Municipal Revenue Collections Agency ($4,000), the Puerto Rico Tourism Company ($3,362) and the Internal Revenue Service ($2,689.)
The trio of properties is located about two miles from the Luis Muñoz Marín International Airport and within walking distance to Isle Verde beach. Described by recent guests as modest and affordable, the three small hotels are two-story properties. While Mango Inn offers 35 rooms, Casa Mathiesen and Coquí Inn offer 50 rooms operating as a single property.