Town of Hormigueros inaugurates 1st greenhouse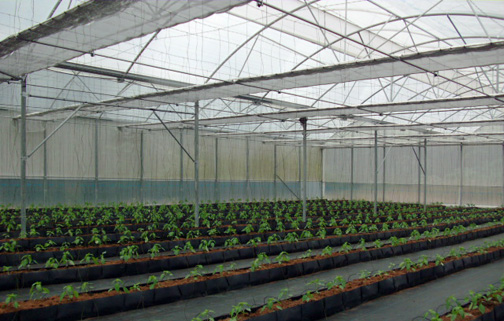 Following an investment of $234,000 the town of Hormigueros recently inaugurated its first greenhouse dedicated to producing green peppers, tomatoes and other produce varieties, said town Mayor Pedro García- Figueroa, during an event at the San Romualdo community.
This project has three high-tech structures with climate control and automated irrigation systems. The greenhouse currently has 2,000 plants and an experimental area dedicated to producing different tomato and pepper varieties.
"With this initiative, Hormigueros is meeting its public policy of devoting this term to the development of agriculture by creating different projects that impact the community," the mayor said.
The Agriculture Department will act as a facilitator for the marketing of the products coming out of this project, which will be sold to school lunchrooms.