Humacao, Ceiba toll plazas to become cashless Aug. 20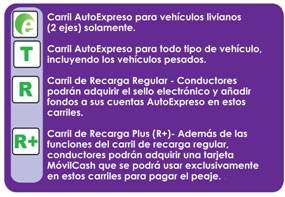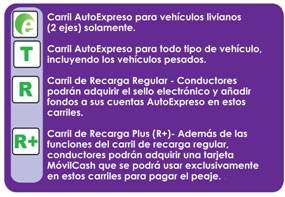 Three more toll plazas will become completely cashless effective Aug. 20, when the Department of Transportation and Public Works will finish converting the Humacao North and South, as well as Ceiba locations on PR-53, agency Secretary Rubén Hernández Gregorat said Thursday.
Once complete, drivers will be required to either use the AutoExpreso electronic payment system or the MóvilCash debit card to be able to drive through. So far, DTOP has converted five toll plazas on PR-52.
He said that as part of the agency's outreach efforts to inform drivers, DTOP will have promoters at the toll plazas distributing informative materials on the AutoExpreso system.
"The lane walkers will give drivers a brochure containing information on the system in which they will find the answers to questions about AutoExpreso and its operation," Hernández Gregorat said.
DTOP began the process of converting the island's toll plazas into fully electronic collection points earlier this year, with the first locations — two toll plazas in Caguas, as well as the ones in Guayama, Salinas and Ponce — going live late last month.
Because the converted toll plazas will no longer accept cash, DTOP has stepped up its efforts to sell the electronic payment systems that drivers must use to pass through the corresponding lanes: "e," the AutoExpreso lane for two-axle vehicles; "T," or AutoExpreso lane for all types of vehicles; "R," lane designated to recharge the AutoExpreso and MóvilCash cards; and "R+," for recharging and purchasing the MóvilCash card.