Invest Puerto Rico marks its 5th anniversary driving economic growth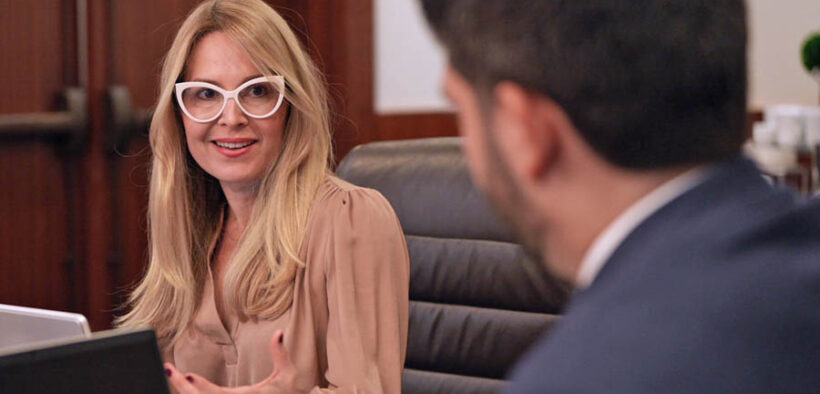 As it celebrates its fifth anniversary, Invest Puerto Rico (InvestPR), the island's business attraction organization, confirmed that it has contributed to the establishment of more than 550 new businesses in the past year, commitments by companies of nearly 6,000 jobs, and more than $416 million in capital investment.
In its annual report, the organization noted the results of several of its initiatives, including the "Game-Changers, Welcome Home" platform. The promotional efforts surpassed the established marketing key performance indicators (KPIs), resulting in more than 312,000 website visits, 638 million earned media impressions, and 58 million paid media impressions.
InvestPR also enhanced its website for reshoring opportunities, new content development, custom imagery, and improved performance.
"This year marks the organization's fifth anniversary, and I could not be more excited at the significant progress InvestPR has achieved throughout our journey to accelerate Puerto Rico's economic development," said InvestPR CEO Ella Woger-Nieves.
"We remain committed to continue positioning Puerto Rico as a world-class business destination and look forward to continuing working together with our partners to create more jobs and opportunities for the people of Puerto Rico," she said.
According to the report, the perception of Puerto Rico's business climate has improved since 2020, and corporate executives' likelihood of considering the island for business over other U.S. jurisdictions and other countries has increased.
Also, corporate executives and site selectors consider InvestPR a proficient partner in assisting executives and their advisers in expanding, moving or establishing their operations on the island, according to the document.
InvestPR participated in nearly 90 trade shows, conferences and events in New York, Boston, Washington D.C., Florida, California, Austria and Germany to boost awareness and hosted more than 20 company visits.
Lead generation events in which InvestPR participated in fiscal year 2023 included the Bio International Convention, SelectUSA, SXSW, MedTech, and the Transatlantic Business and Investment Conference.
In fiscal year 2023, InvestPR attracted various companies to the island, namely Citco, Carelon Global Solutions and Prodapt, which offers services to telecom operators.
Over the past five years, the organization has also attracted about 2,500 companies to the island, resulting in around 20,000 job commitments and approximately $1 billion in capital investment, Woger-Nieves said.
"InvestPR has strategically positioned the island as an ideal business destination, focusing on those sectors of greatest global opportunity and creating commitments of thousands of jobs and millions of dollars in new investment," said the Puerto Rico Department of Economic Development and Commerce's (DDEC, in Spanish) secretary, Manuel Cidre, who also chairs InvestPR's board.
"InvestPR is the DDEC's best ally as we work hand in hand to take the island to its next level of development and economic sustainability," he said.