iPR Pharmaceuticals adopts renewable liquefied natural gas to power cogenerator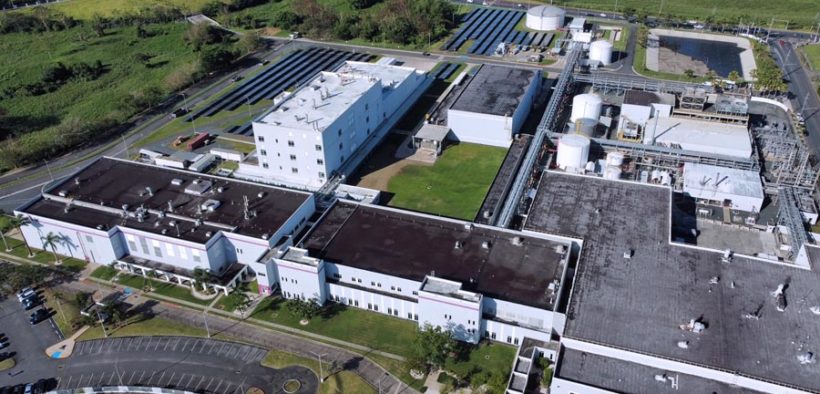 iPR Pharmaceuticals, part of AstraZeneca, announced that it has become the first pharmaceutical company in Puerto Rico to receive renewable liquified natural gas (RNLG) to fuel its cogeneration plant.
"In powering our cogenerator with RLNG, we firmly continue our path to reduce our carbon footprint as part of our commitment to achieve greater sustainability. AstraZeneca is taking bold action on climate because we recognize the connection between healthy people and a healthy planet," said Sara Miranda, president of iPR Pharmaceuticals.
iPR secured the RNLG supply from gases generated by the natural biodegradation processes occurring in the Humacao landfill. Production of RNLG from the methane generated at the landfill has the goal of reducing its emissions by 90% and replacing fossil fuels and fossil resources, company officials said.
It is the only domestically produced renewable gas in Puerto Rico and it provides a more secure energy future for the island, she added.
The use of RNLG will further reduce the company's carbon emissions in Puerto Rico, helping to achieve AstraZeneca's Ambition Zero Carbon, a commitment to becoming carbon negative for all residual emissions by 2030. The company started the initiative in 2018, when inaugurating the first cogenerator plant fueled by LNG in Puerto Rico and continued with an addition of a first phase of a photovoltaic solar field installed and operating since 2022.