Kia seeks drivers for Forte '14 unveiling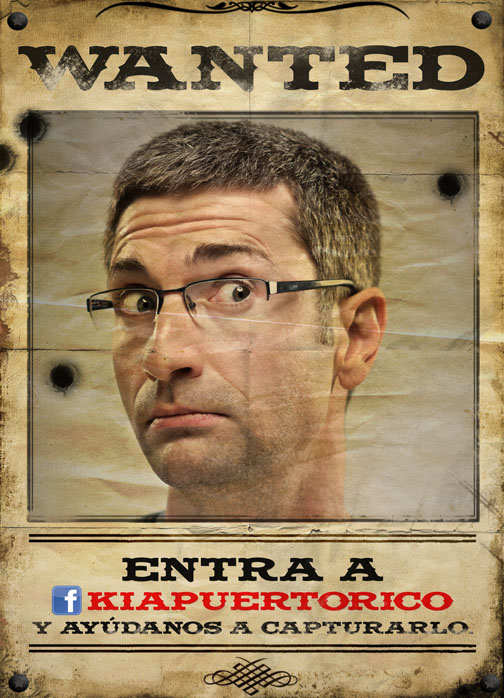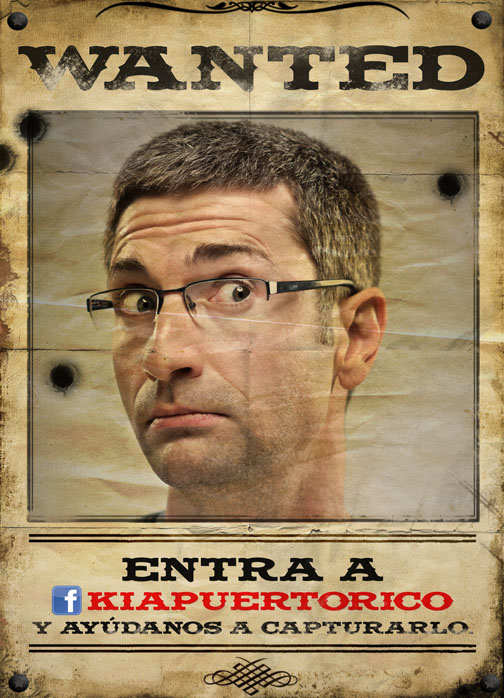 Kia Motors Puerto Rico is seeking a "Forte Driver" who will travel with two journalists and a company representative to the official presentation of the new and redesigned Forte 2014 in Arizona next month. The trip also includes a test drive to different places in the city of Scottsdale.
"This is an exclusive event to present the new 2014 Forte and we want to give one of our fans the chance to be the first to test the car and live the experience of an official test drive with the participation of journalists from Latin America and the Caribbean," said Kia Marketing Manager Lynnette Veguilla.
The contest to be carried out through the "Wanted Forte Driver" application posted on the www.facebook.com/kiapuertorico fan page will run through Jan. 20.
To enter, participants must be fans of Kia Puerto Rico on Facebook and create a "Most Wanted" poster with the application tools provided. They must then share their art with their friends in the social network and get as many votes as possible, to achieve a number of points. The participant with the most points accumulated at the end of the entry period wins the all-expenses paid trip to Arizona.
Kia Motors Puerto Rico will use the event to lead into the arrival of the redesigned 2014 Forte to the island. The model, which was introduced in the L.A. Auto Show last November, is expected to enter the Puerto Rican market in the first quarter of this year. It will be available in a manual transmission and six-speed automatic and will feature an exclusive voice-command system, and "the best security systems," the automaker said.