Liberty LatinAm to pick up Dish Network's assets in PR/USVI for $256M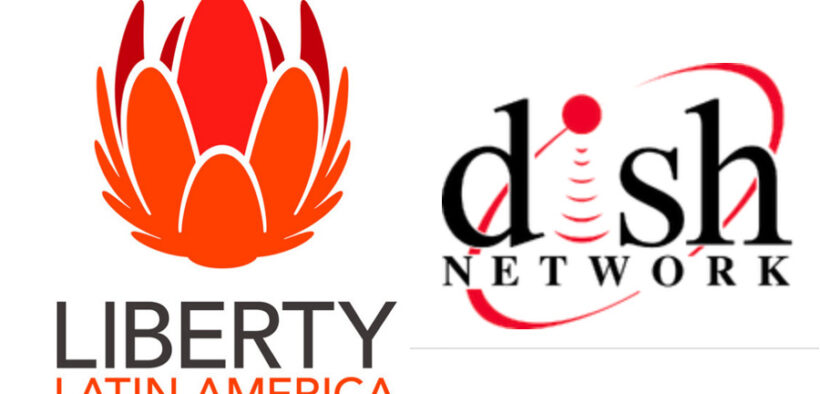 Liberty Latin America Ltd. announced it has entered into a definitive agreement to acquire DISH Network's spectrum assets in Puerto Rico and the USVI and approximately 120,000 prepaid mobile subscribers in those markets in exchange for cash and international roaming credits.
The aggregate asset purchase price of $256 million will be paid in four annual installments commencing on the closing date. The transaction is subject to certain customary closing conditions, including regulatory approvals, and is expected to close next year.
Liberty Latin America expects to fund the transaction through local liquidity sources, including cash on hand, cash generated from operations, cash generated from asset sales, and/or revolving credit facilities, it confirmed.
"This transaction reinforces our commitment to Puerto Rico and the USVI and showcases our intention to optimize service for our mobile customers," said Vivek Khemka, senior vice president of Liberty Latin America.
"Upon completion of the spectrum acquisition, we will have valuable low, mid, and high band spectrum that will allow us to add more capacity, increase speeds, and further strengthen our leading 5G mobile network," he said.
"We're also pleased to bring approximately 120,000 wireless subscribers to our business, which will increase our scale in the prepaid market and expand our sales channels," Khemka said.
Liberty Latin America's spectrum position in Puerto Rico and USVI enabling greater capacity, coverage, and speeds for customers, it stated.
"This transaction will enhance competition within the wireless market in Puerto Rico and the USVI, while providing DISH with additional capital to focus on our wireless business in the United States," said Tom Cullen, executive vice president of Corporate Development, DISH Network.
Liberty Puerto Rico is already the island's largest provider of paid television and mobile services, through its acquisitions on the island over the years.