San Juan Marriott Resort & Stellaris Casino names new execs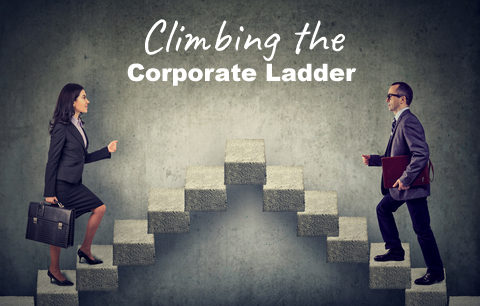 Betting on the strengthening of its executive team, the San Juan Marriott Resort & Stellaris Casino recently announced the incorporation of experts in the hospitality industry for the network located in Condado.
The new executives are Rosana Olazagasti, Fernando Ronquillo, Michelle Torres-Lozada and Marcelo Dante Filosi.
"We undoubted trust in the experience of our new executives, who will help us continue growing together and creating more experiences for our guests and the local community," said José González-Espinosa, general area manager for the Marriott hotels in Puerto Rico.
Rosana Olazagasti has vast experience in the industry, joining the team as Director of Human Resources, but also member of the hotels' executive committee.
On the other hand, Fernando Ronquillo is the most recent executive member of the commitee and the new director of engineering.
Michelle Torres-Lozada joins the company as finance director, bringing more than 17 years of experience in the field. Torres-Lozada is also a member of the executive committee.
Finally, Marcelo Dante Filosi became director of food & beverage, and also part of the executive committee.
With the addition of this employees, the San Juan Marriott Resort & Stellaris Casino hopes to maintain the quality of its services in all areas, as well as continue innovating, executive said.
"Our priority is to continue being the preferred hotel in Condado," confirmed González.