MCS is 1st 5-star plan for Medicare Advantage '24 Star Rating in Puerto Rico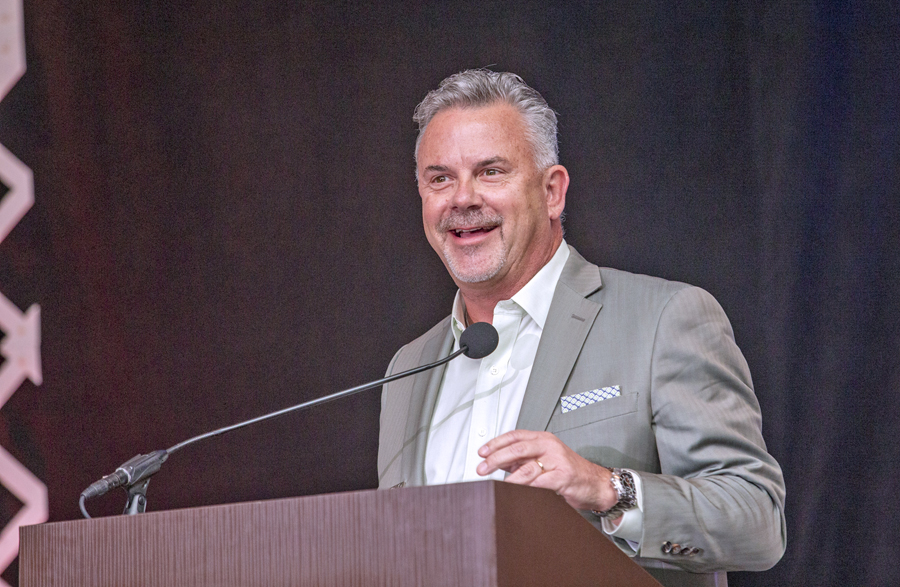 MCS Inc. has become the only health care plan to receive a five out of five star rating from the Centers for Medicare & Medicaid Services (CMS) for its Medicare Advantage (MA) contract, placing MCS Classicare among the best MA plans in the United States and Puerto Rico for care and service, the company announced.
This is a first for Puerto Rico, where MCS Classicare, which has more than 207,620 members, was the only plan awarded a five-star rating for the 2024 contract year, the company stated.
"For us at MCS, a 5-star rating is a historic achievement that serves to reaffirm that the well-being of our members is our top priority. We are singularly focused on providing excellence in care as well as timely access to manage our members' needs," said MCS CEO Jim O'Drobinak.
"We're proud of this recognition, obtained in competition with hundreds of other plans throughout the United States," he said.
"It's due in part to the unwavering support of our primary care physicians and all the other health care providers in our network, who work alongside us daily to improve members' lives. Additionally, we're grateful to our employees who embody our 'We Care' philosophy and serve as a model for the industry," O'Drobinak added.
CMS annually publishes the Medicare Advantage Star Ratings to help consumers enrolled in Medicare Advantage and Prescription Drug Plans (MA-PD) compare the quality and performance of plans. The ratings consider various aspects of care and service, such as chronic condition management, health maintenance, patient experience, customer service and pharmacy services.
"MCS has been able to achieve superior quality levels with far less resources than similar plans in the United States. MCS Classicare strives to provide high-quality care that focuses on our members' needs through a holistic approach," O'Drobinak said.
"Our members should have the peace of mind that they are enrolled in a health plan that understands their needs, and, most importantly, is there to empower them to live their lives at their fullest potential," he added.
Inés Hernández, chief medical officer of MCS, explained that, "from a clinical perspective, one of the key factors behind MCS Classicare's success is its member-centric approach. The health plan has always put the well-being of its members first, offering comprehensive care options, personalized support and an extensive health care provider network."
"This dedication to the community has resulted in high member satisfaction and improved health outcomes," she said. "We remain committed to our longstanding goal to achieve quality health outcomes in partnership with our network of physicians and to providing an exceptional patient experience."
The special enrollment period allows MA members in Puerto Rico to switch to a five-star MA plan once a year, from Dec. 8, 2023, to Nov. 30, 2024. A high-performance icon will appear next to the MCS Classicare contract number on the Medicare Plan Finder Tool to indicate its high-quality rating. The icon was designed to let members know which products have the highest quality rating on Medicare.gov.
Medicare-eligible people can enroll in individual MA plans during the Medicare open enrollment period, from Oct. 15 to Dec. 7.