Microsoft Store concept coming to Plaza las Américas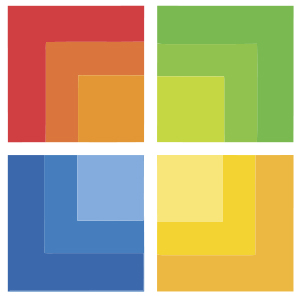 Microsoft Corp. confirmed Friday it has reached an agreement with Plaza las Américas in Hato Rey to open its first Microsoft Store at the mall, officially joining the local retail sector to sell its technology products under its own roof.
Scant details are available about the store, such as square footage, investment and jobs to be created, but company officials said that info will be "shared in coming weeks."
"We are extremely excited to be able to closely serve the Puerto Rican community and provide technology products to consumers and small businesses, with the best selection, value and service in the market. In the coming weeks, we will be offering more information," said Cleber Voelzke, general manager of Microsoft Puerto Rico.
While a source at Plaza las Américas confirmed the agreement with Microsoft, they refrained from providing details of its future location inside the sprawling mall.
The Microsoft Store is a chain of retail stores and an online shopping site, owned and operated by the Seattle-based technology giant selling computers, computer software and consumer electronics.
Earlier in the day, technology website Tecnetico.com reported that an unspecified number of Best Buy employees have been recruited to work for Microsoft at the mall.
The first Microsoft Store opened in October 2009 in Arizona, and 17 more have popped up since. As part of its strategy, Microsoft has been opening its locations within walking distance of existing Apple Stores, to rival its competitor.
Ten more stores are in the pipeline to open in coming months, including the Puerto Rico location, which would be the first Microsoft Store to open outside the U.S. mainland.